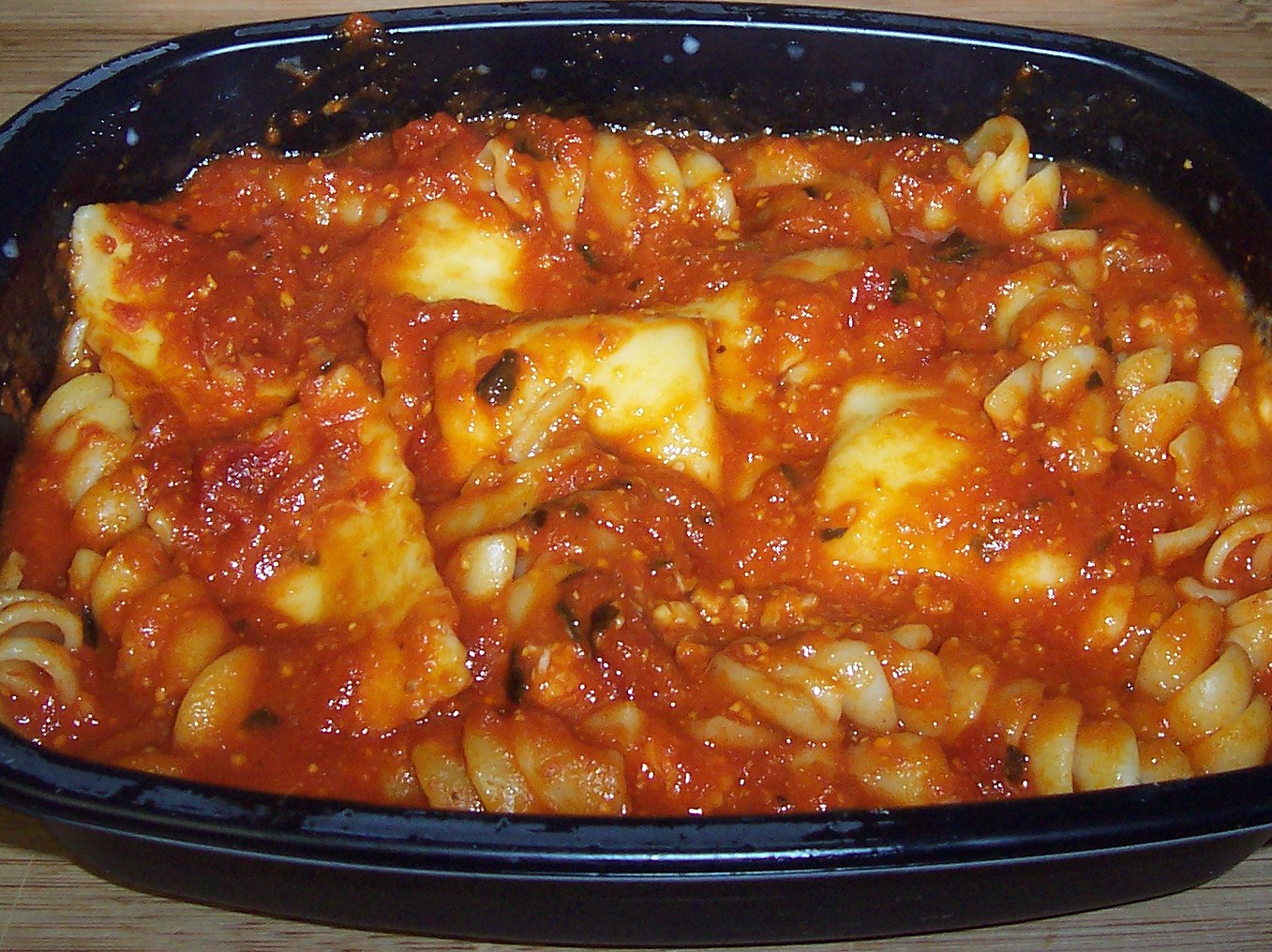 I like the Claim Jumper Restaurant because they give you tons of food.  I was recently offered the opportunity to try a few of their Frozen Entrees.  The main purpose of this post is to provide visual insight to assist with consumer selection.  I like the Classic Ravioli Parmigiana pictured above — It's spicier than similar dishes and has good flavor.
Claim Jumper's Shrimp Scampi.
Claim Jumper's Chicken Marsala.
Claim Jumper's Chicken and Penne a la Vodka.
I was also supposed to try Claim Jumper's New Chicken and Shrimp Penne Rustica, but didn't see it in the store.  Instead I selected the Salisbury Steak for old time sake.  I haven't had Salisbury Steak since I was a kid, when it was the first frozen entree ever.  It took me back.  You'll need an extra plate for the Claim Jumper's Salisbury Steak, unless you don't mind mixing the Gravy with the Macaroni and Cheese. 
An honorable mention should go to Claim Jumper's Spaghetti and Meatballs (not pictured), since the Meatballs are the best "frozen" ones I've had — They've got a surprisingly good grilled flavor.
Related Links:
http://www.claimjumperretail.com/