Gratitude For Countless Things Good To Eat & Freedom To Enjoy It All.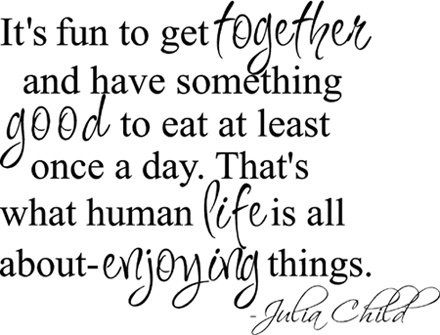 Use any SEARCH BOX to look up restaurants, recipes, ingredients, FOOD related topics, events, products, and much more. What do you need?
Nibbles of Tidbits is updated DAILY. Please write to services@ineedtext.com to (possibly) have your Southern California restaurant or FOOD related product pictured and reviewed here. Thanks for all your interest.
Bookmark this on Delicious
Nibbles of Tidbits Photos (Limited)
Other Interesting Food Blogs