Blushing Over Much: The Moments I Thank God I Am Alive.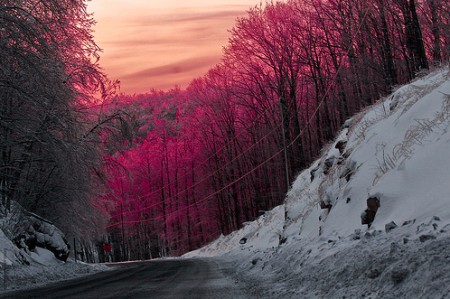 These are the moments I thank God I am alive, for what's up, down, and around the corner.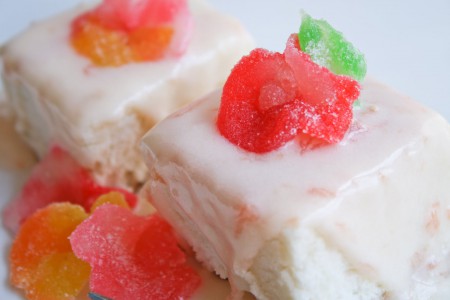 A trickle of pink food coloring (series), while creating and collecting more — Pink Grapefruit Jellies and recipe coming soon, my second favorite Candy flavor after Orange.  I'm still riding the wave of accomplishment over the seamless preparation of delicious Orange Jellies.