Busy & Full For Days At The OC Fair: Still Rounding Out The Experience.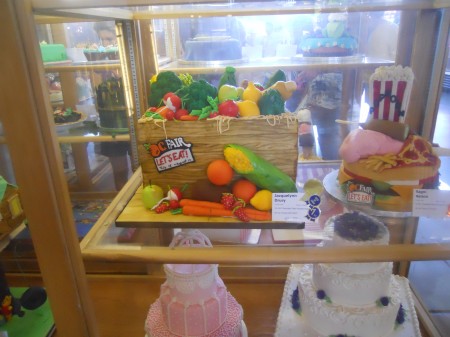 Seeing more on Day 2 at the Orange County Fair — Let's Eat! is the theme.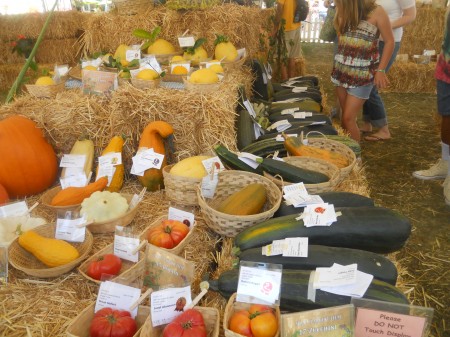 Garden & Floral Competition results.
BBQ smoke in the air as the sun starts to set on a portion of the Fair.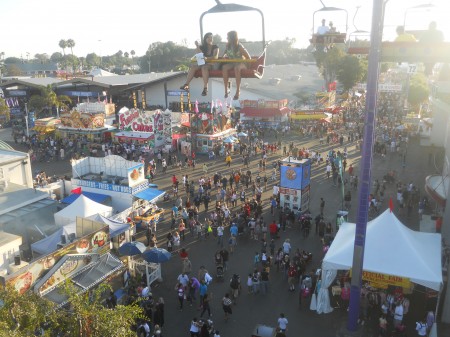 Get there before August 14th.