Pascal Epicerie & Wine Shop In Newport Beach.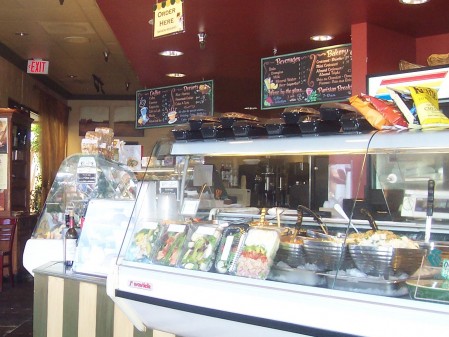 I've only just begun to explore the goods offered by Pascal Epicerie and Wine Shop and I'm already hooked on the Salads.  I've stopped in 3 of the last 4 days to choose from the Daily Pasta and Vegetable Salads offered by the pound.
So far we can't get enough of the Bean Salad(s) and Roasted Vegetables — The Green Beans aren't pictured, but they're my favorite so far.  Pictured with the aforementioned is the Ratatouille and Beet Salad.  We look forward to trying ALL their Pasta and Vegetable Salads, to be posted here soon.  Pascal Epicerie and Wine Shop is next door to Tradition by Pascal, one of the best restaurants in Newport Beach.