Public Service Announcement: Honor Thy Mother This Sunday & Always.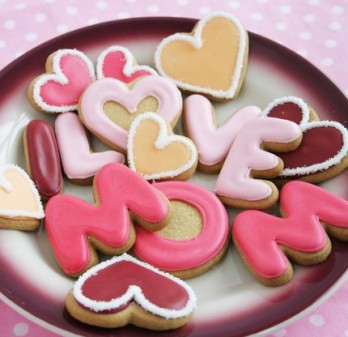 I sure appreciate my Mom — I'm reminded to visit and eat on Mother's Day.  Lucky me.
I'll try to be on-time and it's likely my gift won't be as stylish as these, so enjoy the photos.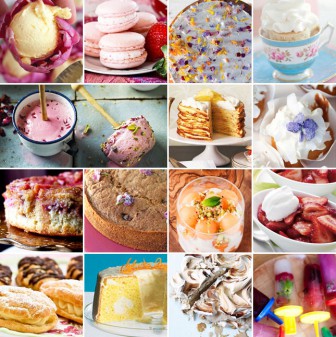 And/or create something unique, if so inclined — Pictured instructions for all above are here.