The Simplicity And Complexity Of Coming Home For Christmas.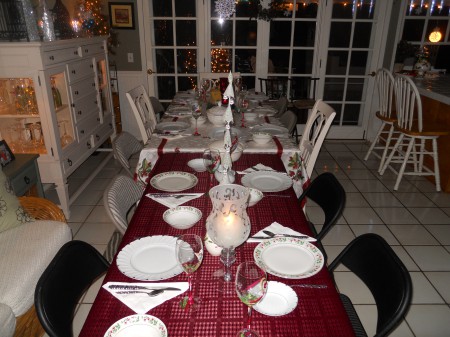 Uncle This, Aunt That, where is so-and-so, sometimes it's not so easy, but still a great thing.
Shelter, warmth, love and (regardless of all) laughs around a dinner table are invaluable.
With Gravy on top of everything — Hang in there, count your blessings and dig in.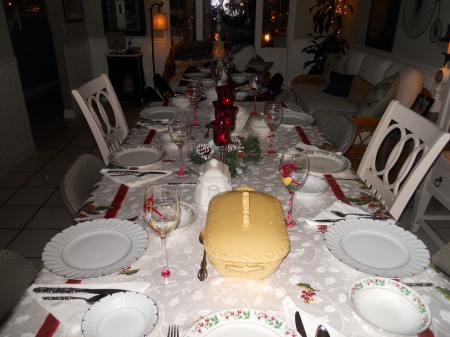 No matter what, this matters — We wish all families love and peace.