There Are More Easter Cookies Where That Came From & Goings On.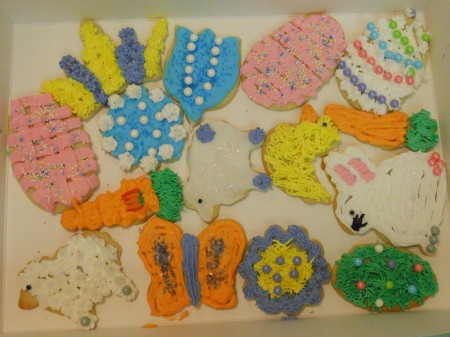 Since I see you searching for Easter Cookie decorating ideas, I've posted more here.
And previously published Easter Cookie photos are linked here.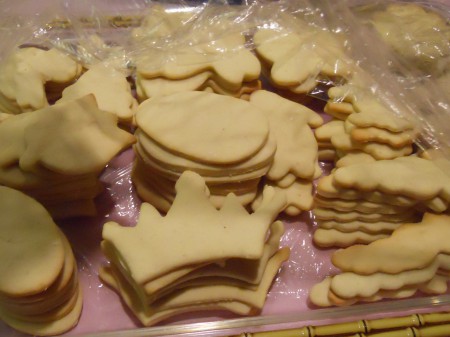 Easter Cookies start out naked, like us.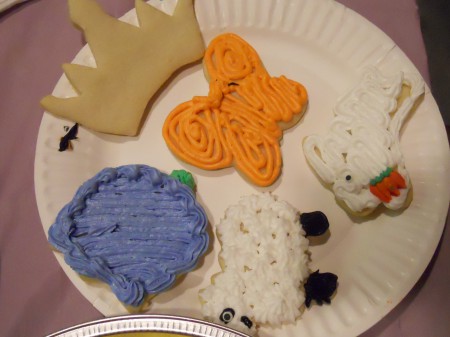 Dress them how you like — It's always helpful to see what other Easter Cookies are wearing.
A few ideas are posted here for convenience — Happy Easter!
Pastel colors are best with edible embellishments.
Eggs, ducks, tiaras, flowers, rabbits, carrots, butterflies and sheep are usually the canvas.
Decorate with various Frosting tips for best assortment.
We collect more and more accoutrements each year and our Cookies are looking better.
Cupcake decorating ideas too — We love the 'hair tip' with green Frosting for grass.
And if you're in the OC and want something to do on Easter — Orange  County Foodies provides an event list.  Jesus is the reason for the season, with a side of Cookies and fun!