What The Happiest Place On Earth Is Going On?
Have you tried Naples Ristorante E Pizzeria in the Downtown Disney District?
If not, you may want to skip it — Not because it's bad, but because it's ridiculously priced.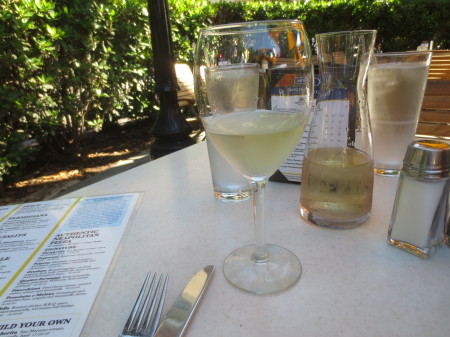 Disney related prices are high indeed and going up, as recently reported.
After watching a Food Network Special on Pizzas, I had been craving a great one — Naples Ristorante E Pizzeria was the first Pizzeria we stumbled on after the show.  It didn't satisfy, mostly because I have an aversion to being gouged.  Our "Individual" Pizza (pictured) was $19 and the next size up is $32.  We got the Finocchiona Pizza, which is made with Salami, sautéed Onions, Tomato and Mozzarella.  Again, it wasn't bad, but I know there's better.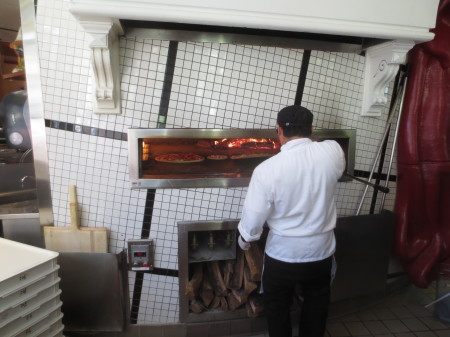 We appreciate taste and value in a Pizza — It makes us happier on earth.