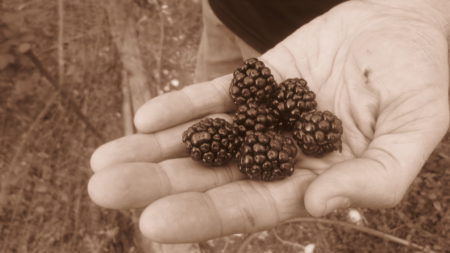 Much is growing here this year.  It's something I've always wanted.  An edible garden.  I want to grow everything possible to eat — Fruit, herbs, vegetables, berries, nuts, you name it.  It would be a dream come true. Though we're unable to grow everything, it's a better crop than last year.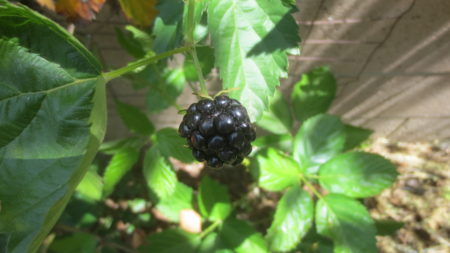 Blackberries.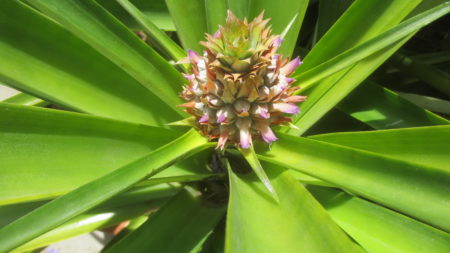 Pineapples.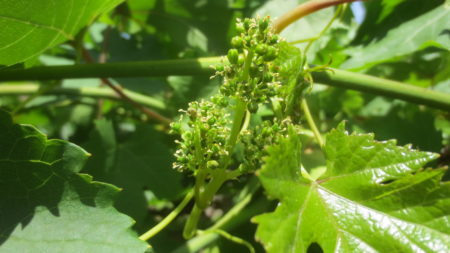 Grapes forming on healthy vines.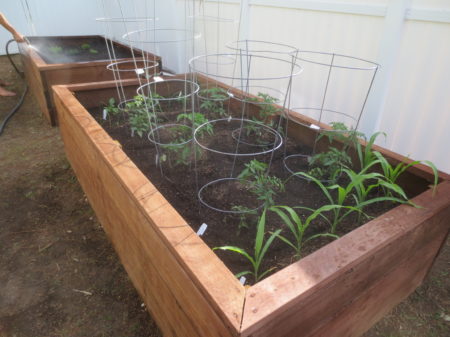 Six different types of Tomatoes, four stalks of Corn, seven Walla Walla Onions, and three types of Sweet Peppers are growing strong, while Cesar the tortoise mows the backyard lawn.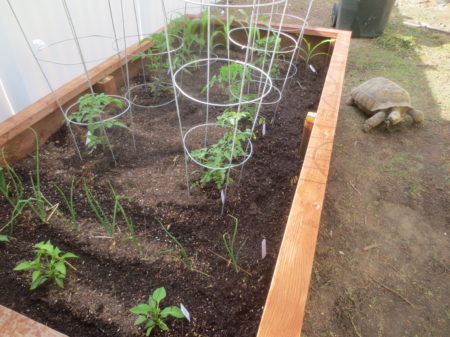 Before (above) and after (below) in just weeks — Corn, Tomatoes, Peppers and Onions are taking off.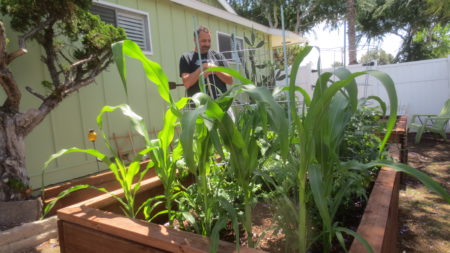 Herbs (Baby Basil, Oregano, Mint, Chives and Thyme), Jalapenos, Arugula, Fennel, Dill and various kinds of Lettuce are doing well in our other raised garden.  A couple seeds we planted I can't recall.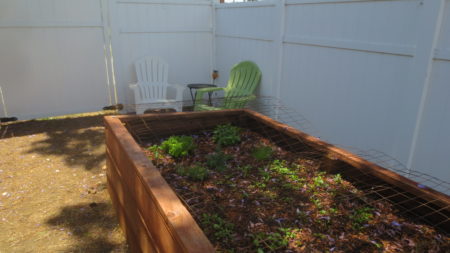 Heirloom Tomatoes are starting to form — It's a beautiful sight.  All looks healthy.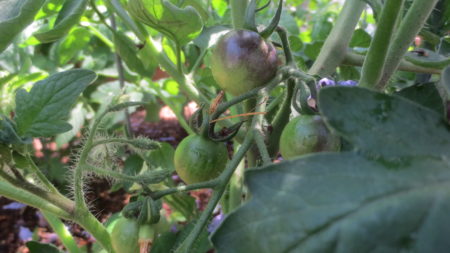 Boysenberries — We bought a Boysenberry plant from Knott's Berry Farm and now see a mini berry.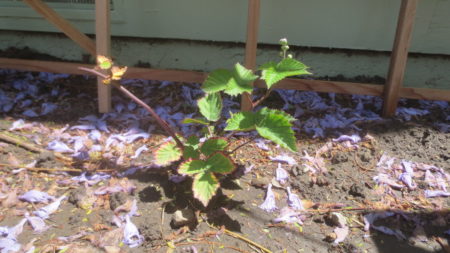 Lemons — A staple for zest and juice in many dishes.
Strawberries — The birds or something else usually gets them before we do.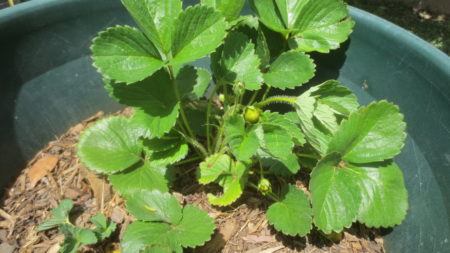 Too many Tangelos sometimes, but we appreciate the tree.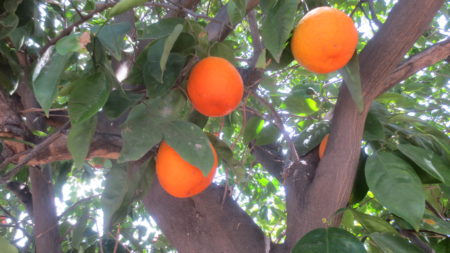 Two Pineapples are clearly visible with the potential for two more.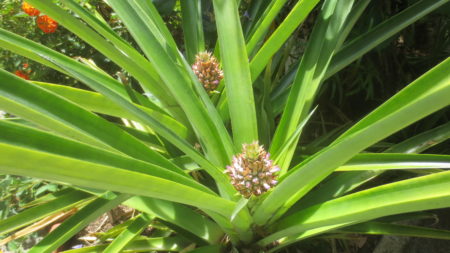 Spring is springing — We're grateful for all that grows and lives.  Thanks to God.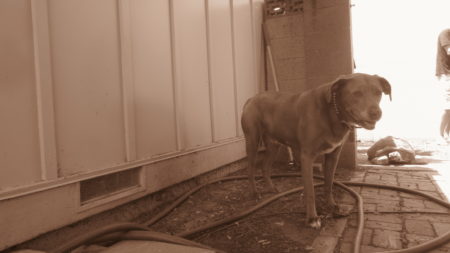 If all goes well, we'll be thrilled to show a bounty this summer.
Garden Update:  June 12, 2016 (check back for future updates and bounty).