A Happy & Hardy 2019 To YOU From Nibbles Of Tidbits.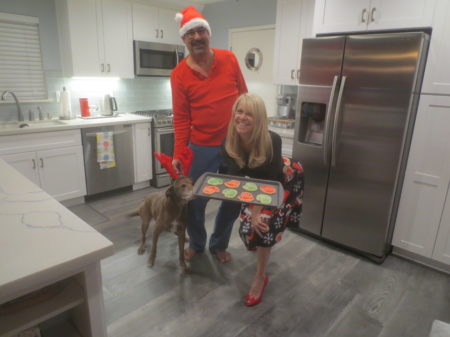 Happy New Year to YOU & your family from us, Freis West. Yes, we're still here cooking up fun in our lovely remodeled kitchen. Stay tuned to see more of what that looks like in 2019.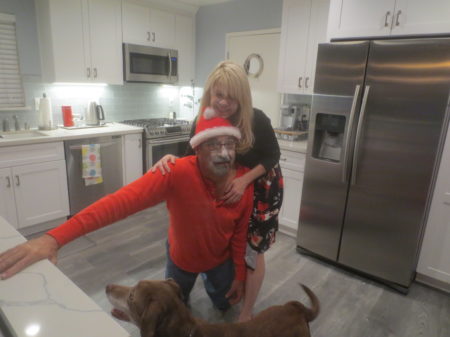 Awe, too much Flour dear?!?