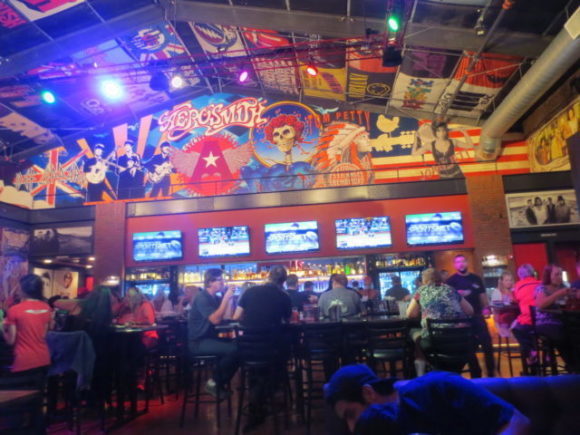 PAUL STANLEY AND GENE SIMMONS OF KISS SALUTE THE TROOPS ON VETERANS DAY
The Rock Icons' Rock & Brews Restaurants Will Offer Free Pulled Pork Sandwiches to Veterans, Active Military and First Responders on November 11, 2017.
Rock & Brews, the rock-inspired, family-friendly restaurant co-founded by Rock and Roll Hall of Famers Paul Stanley and Gene Simmons, is paying tribute to veterans, active military and first responders on Veterans Day, November 11, by offering a complimentary meal* at participating restaurants with proof of service.
"We often forget that freedom is only free for those who don't have to sacrifice to make it possible," said Stanley and Simmons in a joint statement. "At Rock & Brews, November 11 is a special day and we show our gratitude and support for the women and men who have or continue to put their lives on the line for our country."
All year round, Rock & Brews locations nationwide partner with local military and veteran organizations to support veterans and military personnel in their communities for their grand opening fundraisers and other events. To date, the Rock & Brews brand has donated hundreds of thousands of dollars to local organizations directly benefiting veterans and military.
For more information on Veterans Day offerings at Rock & Brews, visit www.rockandbrews.com to get more details regarding your local Rock & Brews restaurant.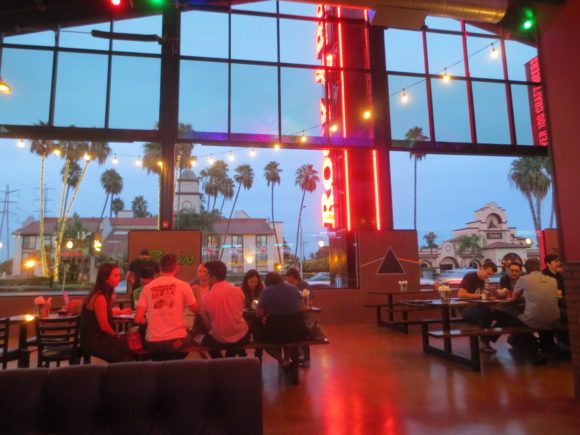 *Complimentary meal options vary at participating locations. Only one choice per guest with proof of service. Choices may include pulled pork sandwich; Caesar salad; chicken Caesar salad; two topping pizza; or backstage burger.
About Rock & Brews:  Rock & Brews is a one-of-a-kind, rock-inspired restaurant and entertainment concept designed to engage people of all ages with quality comfort food and local favorites, a broad selection of craft and international beers, and an energized environment that is reminiscent of being at a family-friendly music event.  Founded by rock icons Gene Simmons and Paul Stanley of KISS, along with partners, restaurateur Michael Zislis and concert industry veterans Dave and Dell Furano, the first Rock & Brews opened near Los Angeles International Airport in Southern California in April of 2012.  Each of the brand's 17 locations in the United States and Mexico boasts a backstage environment showcasing a "Great Wall of Rock," iconic rock art, concert trusses and lighting and multiple flat screens sharing some of the greatest rock concert moments of all time.  Most offer a play area for kids and many are dog friendly.  For more information, please visit www.rockandbrews.com.
By Me:  The above press release is posted in honor of our Veterans.  I respect and appreciate their immense sacrifice for this beautiful country.  As a side note, I had a poster of Paul Stanley on my bedroom wall while growing up.  A poster of him, Adam Ant, David Bowie and a few others.  Back to the important stuff — When I learn of other meals being offered to Veterans, I'll post the information below.  God Bless our Veterans and the USA.  Photos are from a previous visit to the Rock & Brews in Buena Park, CA.