Fine Food In A Beautiful City: Newport Beach Restaurant Week.
Newport Beach Restaurant Week wraps up this Sunday, January 31, 2016.  We attended its kick-off event at the Balboa Bay Resort, along with the Mayor of Newport Beach and the President of the Newport Beach Restaurant Association (on stage above) and many others.  We toasted to NBRW.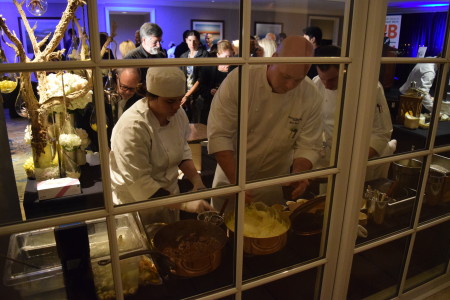 It's always a great time to dine out in Newport Beach — It's such a beautiful city and prices are especially good now.  When NBRW is happening I like to try new restaurants.  It's in its 10th year.
We sampled several dishes currently being offered on various prix-fixe menus.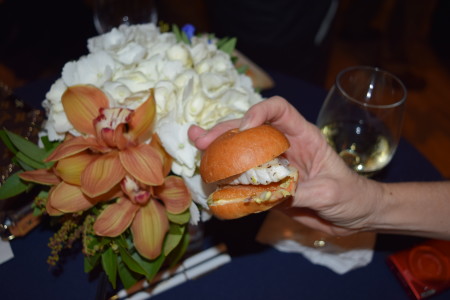 Pictured above is the Grilled Albacore Sandwich available at the Lighthouse Bayview Cafe, a fairly new restaurant on the Balboa Peninsula.  Did you know Newport Beach has 450+ restaurants?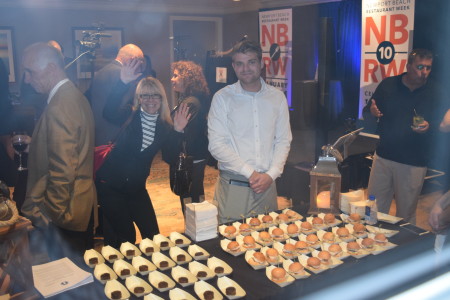 It does — See which restaurants are participating in Newport Beach Restaurant Week here.
The view was gorgeous and well captured above by Matt, my photographer husband below.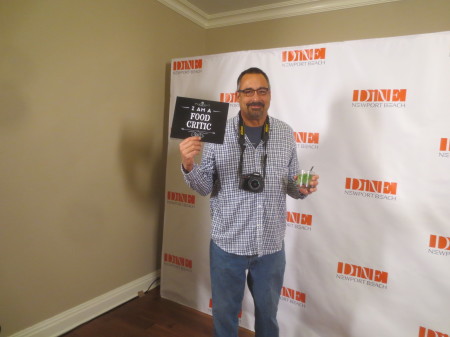 We have four more days to enjoy the fruits of Newport Beach Restaurant Week.
We reveled in all this evening — Dine Newport Beach for sure!