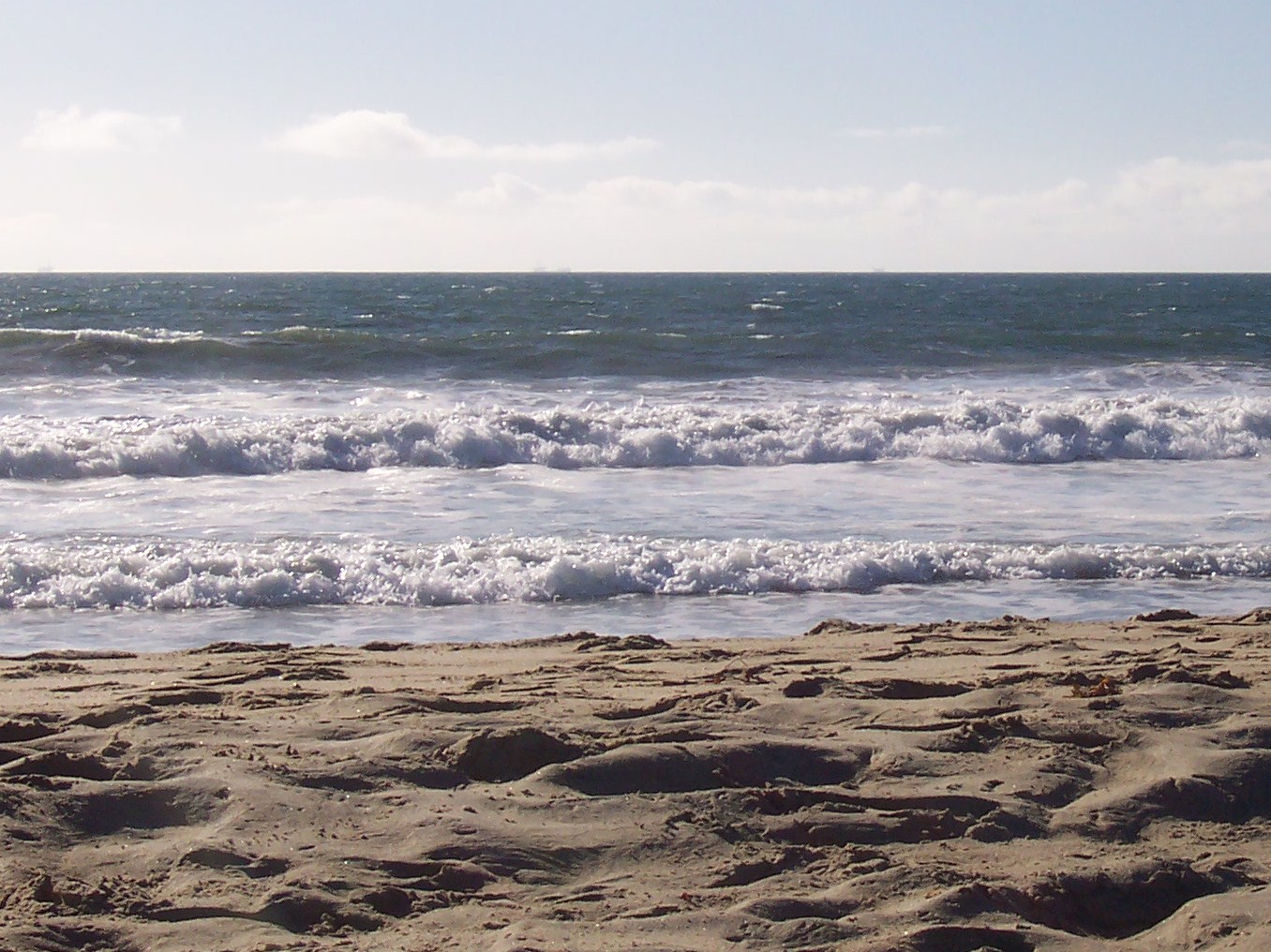 I previously wrote the following SIDEBAR for a book that never got published, so I've decided to print it here on Nibbles of Tidbits.  It's a short summary about FOOD in ORANGE COUNTY.
Orange County ("The OC"), California is more than one narrowly portrayed personality, as seen on TV – But we'll focus on the food.  It's a fine blend of many personalities, specialties and ethnicities. It's a county made up of 34 diverse incorporated cities that span almost 800 square miles.  To associate Orange County with just one character, note or dimension wouldn't be true.  But again, let's get away from the gaggy OC television programs and back to its food.
Instead of one incentive to eat in Orange County, there are a multitude of motivations to enjoy a meal there.  From Aliso Viejo to Yorba Linda alphabetically, or San Clemente to La Habra geographically, you would be hard pressed not to find the best of your favorite dish there — The odds are in your favor and the payoff can be delicious.  One does not need to travel out of the county to find the best Steak, the best Taco, the best Fried Rice, or the best Fish, etc.  All can be found in the OC.
Many people still travel to Buena Park to stand in line for Mrs. Knott's Fried Chicken, which has been served since 1934.  Since that time, the available food has evolved in such a way that there is now something remarkable for everyone.  The growth of the Hispanic and Asian populations in recent decades has significantly influenced its culture and food offerings.
Some of the finest Mexican food is here in almost every city — And who doesn't love Mexican food?  The Asian cuisines are also well represented in Orange County.  Excellent Chinese, Japanese, Thai and Vietnamese restaurants can be found without roaming too far.  Sushi is also very popular.  One can voyage to the coastal cities, such as Newport Beach and Dana Point to take pleasure in its fresh Fish offerings and oceanfront dining.  Oh, I can't leave out Italian food, since I've had the absolute best in this county.  And finally, Indian food deserves a most honorable mention, since Orange County is where I learned to love it.  The flavors are intense and the OC's offerings are top quality.
Many great chefs appear to be venturing out in this direction making the choices even better.  Fondue restaurants seem to be popping up recently in a few locations throughout the county.  And Irvine is the the hub of the business district, which tends to entice some of the more sophisticated restaurants.
Orange County has more than its share of small hidden treasures and fine dining establishments.  This sidebar merely touches upon the various specialties in the OC.  As stated, Orange County doesn't just have one draw — It has too many to mention here.
Related Links:
http://www.visitorangecounty.net/
http://egov.ocgov.com/portal/site/ocgov/