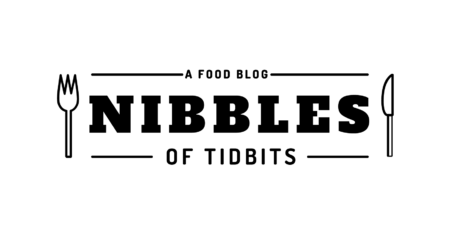 I like the one pictured above — With little instruction, effort and money put forth, I received these logos.  Not bad at all.  I used Fiverr.com and reported about them previously.  One is able to buy and/or sell graphic design services there and more, which has seamlessly served me well so far.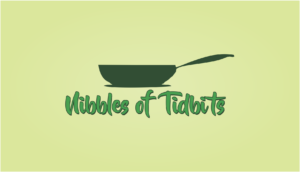 I appreciate the time that I didn't spend creating all.
Each can be used at any time, but the first, top one is the winner of this batch of inexpensive logos.