Happy Five Year Anniversary Nibbles Of Tidbits: Let's Eat To Many More.
Look at the Cake I didn't make — It's pretty and proper since today is Nibbles of Tidbits 5 Year Anniversary.  Time sure flies and life is short so savor each moment.  Happy Anniversary to us!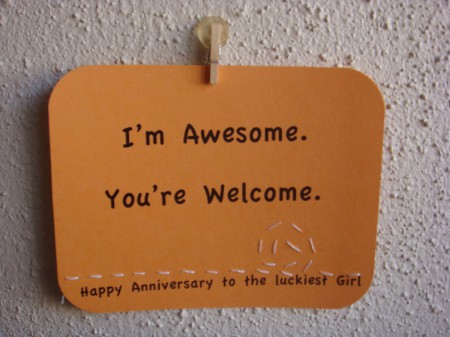 The top line may push it a bit, but I concur with the general finding.  All is good — Thank God.