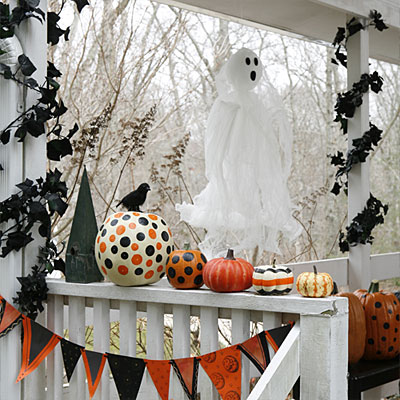 Happy Halloween — If ever there was a time to carve, decorate or eat a Pumpkin, it's now.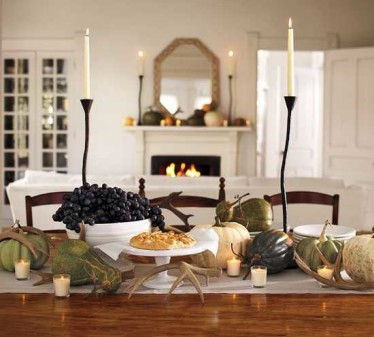 This year especially, Pumpkins are available in a lot more colors than orange.
Though it kicks off scary, Pumpkin's purpose is a magnificent thing — It's simply stylish & tasty.
I cherish its Seeds, Soups and Pies in Fall (or anytime at all).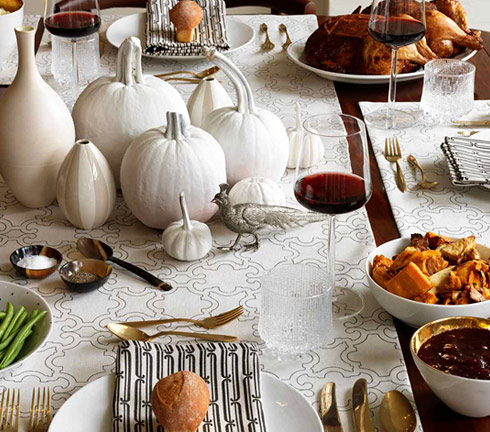 They're diverse on the table as decor, a side or dessert, or as the table for snacks and apps.
Several large and small examples are posted for reference.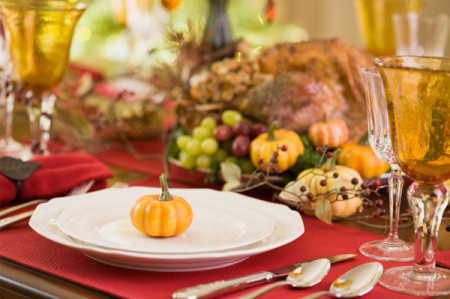 Post was inspired by this day and our food coloring series — Some shown here.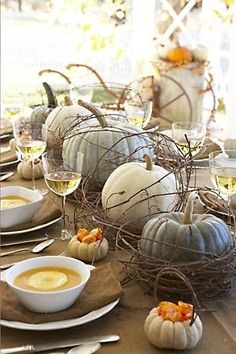 Photo credits are here, here, here, here, here, here and here — Thanks!