Stay Tuned: Still Cooking & Nibbling On Tidbits Of Everything.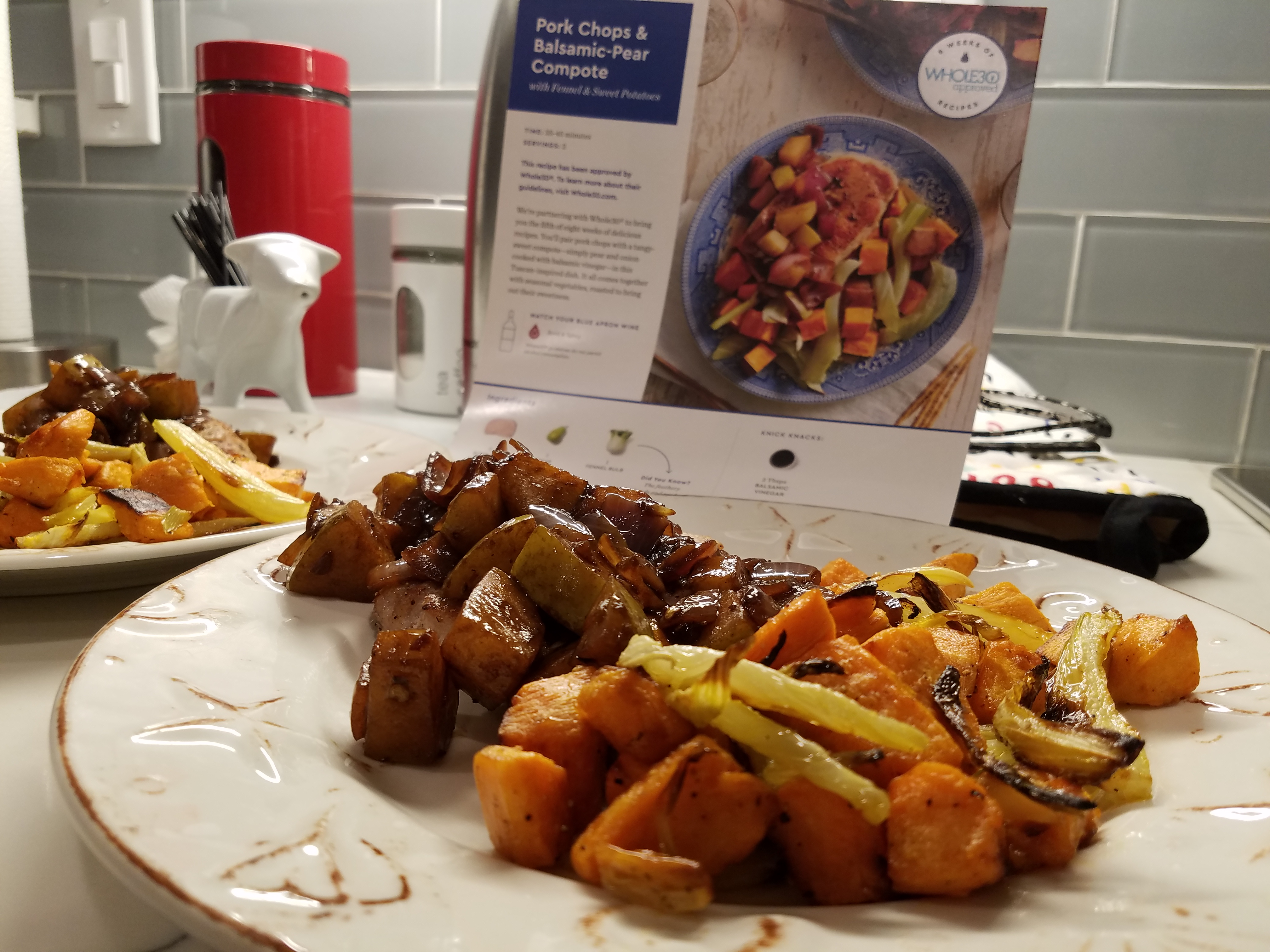 That's mostly it.  For those interested, I apologize.  I'm still here and always in the kitchen, though you would not know that here.  It will be my goal (once again) to put forth good food content in the future, as I certainly don't lack for ideas or material, just the will at times.
I like living in the non-media (actual) moment and enjoying tasty food at my leisure.  Afterwards the kitchen is a mess, so what's to photograph there?  Ha.  Until the next day, when it happens again — A scenario that has transpired all year.  I have no complaints.  I'm loving time in our beautiful open kitchen.  I can see the television and backyard now.  More will be shown another day.