Orange County Food Blogroll In Service. Orangen't You Glad.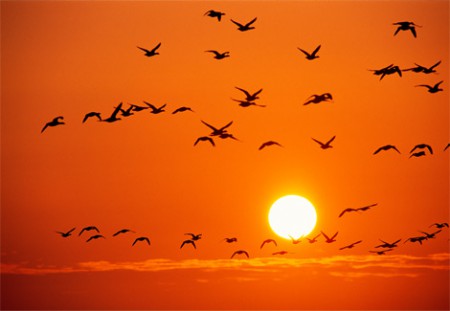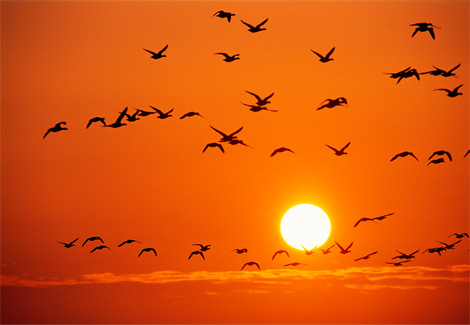 My favorite flavor is probably Orange — It's what I choose most in everything.
And I'm currently based in Orange County, made known in About and About the Writer.
In addition to cooking adventures, mishaps, discoveries and more, Nibbles of Tidbits posts about Orange County events, restaurants, happenings, living, and everything food related.
To enhance all, an Orange County Food Blogroll is set apart — Met a few about town.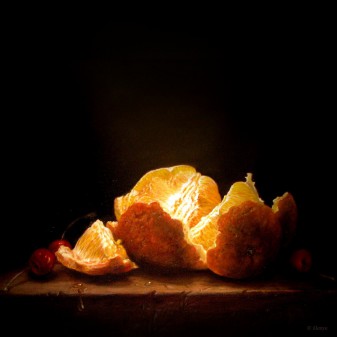 Peel open the OC with the list of Orange County Food Blogs linked on the right.
Orange Art — How to make Orange Guy.
Lovin' these photos — Thanks and credit go here, here, here, here and here.