Alex's Lemonade Stand: Fundraiser Dinner At 50 Forks Restaurant.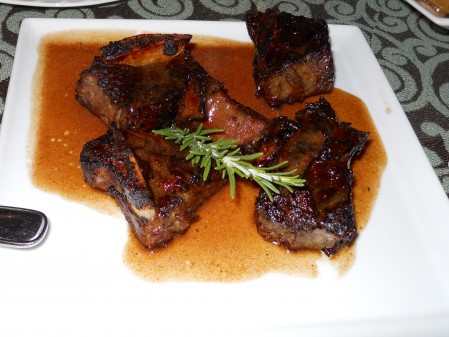 It's been reported that one can truly judge a Chef by his/her Short Ribs.  If that's true, let it be known that 50 Forks Restaurant at The Art Institute of California (Orange County) delivered on the above.  We thoroughly enjoyed all this terrific food at a fundraiser for Alex's Lemonade Stand Foundation — 100% of the proceeds from this dinner go towards cancer research.  Their motto is… When life hands you lemons, eat!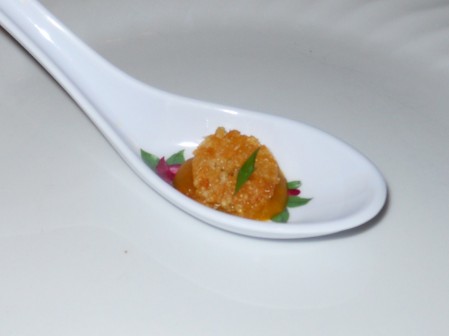 Our 10-course meal started with the above Amuse Bouche, Pumpkin Porridge served with Crispy Rice.  The fundraiser was reported to be a 6-course meal, but we happily received much more — Hover over each photo to learn what's on the menu.  To raise additional funds, all is being served again at 50 Forks tonight.  For cost information, times and telephone number, click here.  There still might be room.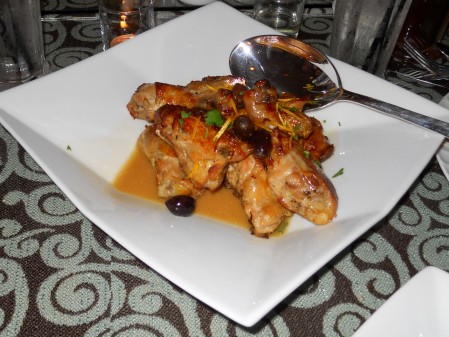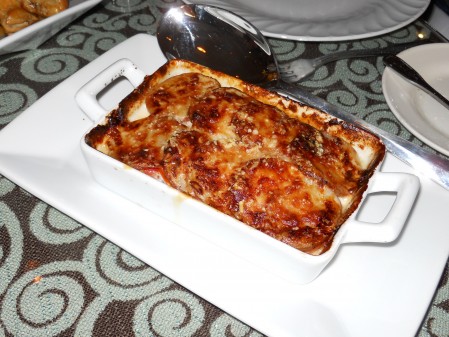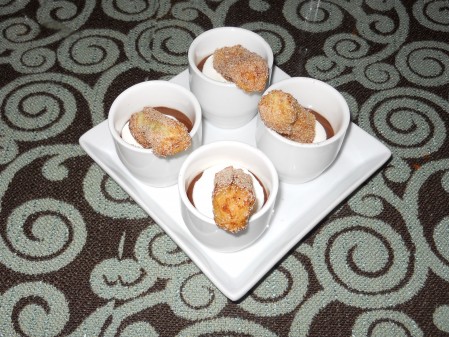 We were seated and served family style, which can be fun or awkward, but luckily we ended up sharing our meal with some cool peeps who love food too.  The Art Institute staff and students were friendly and focused.  Thank you 50 Forks — We'll be back for lunch.  And God bless Alex's Lemonade Stand.
On certain days, 50 Forks Restaurant is open for lunch.  It's a great place to get a gourmet meal for a good price.  And for a limited time, they will soon be open for dinner — The specifics are here.
* Click on the above MENU to enlarge it for better viewing.