Angels Stadium of Anaheim Tailgating Policy.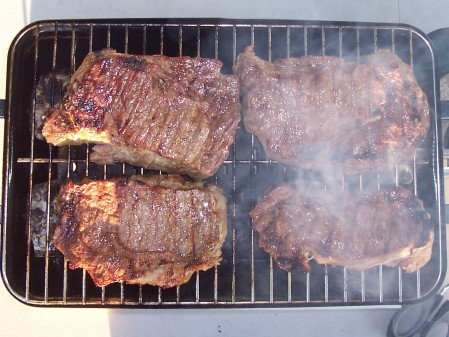 Did you know that you can BBQ with a gas or propane grill in the Angels Stadium parking lot?  The grill must have a fuel valve that turns off.  And charcoal grills are not allowed.  To learn all the rules, view the Angels Stadium of Anaheim Tailgate Policy.  For tailgating food ideas and to see how the Angels are doing this year, check out the OC Food Examiner.com report and its related links.
More Tailgating IDEAS.