Attention Chili's: Please Put The Drink Prices On Your Menu.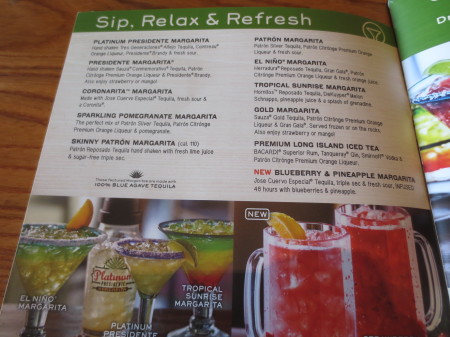 Where are the prices?  I can't think of one good reason (for the consumer) not to have drink prices on a menu.  Chili's Restaurant doesn't put drink prices on its menu.  Drinks can be expensive.  I don't want to ask… How much is this Margarita, or that one, or how about that Glass of Wine, etc.  It's a little uncomfortable, but I don't want a big surprise on the bill, thus I'm less apt to order a drink at Chili's, especially a Specialty Margarita.  Do you feel the same?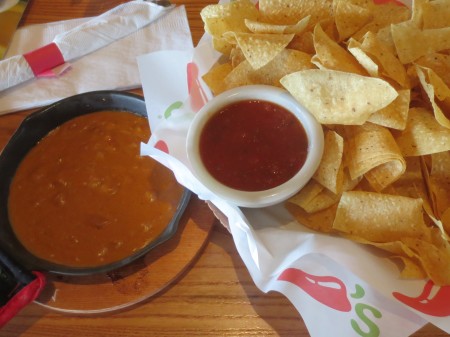 On a positive note, I'll always order their Chips — Chili's Chips are the best.