Big Kid Grilled Cheese Sandwich At The New Panera Bread.
A new Panera Bread just opened in Costa Mesa and I went for the Big Kid Grilled Cheese.
It's off Harbor near Target and Henry's Farmers Market.
This Panera Bread has an outdoor patio and fireplace (indoors and out).
The new Big Kid Grilled Cheese is described below.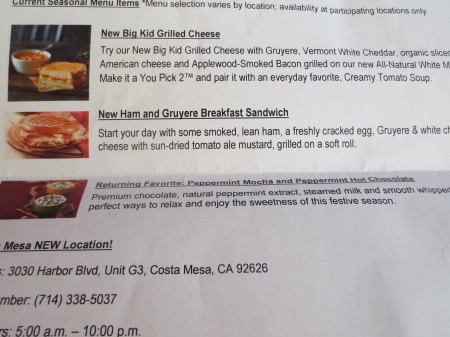 The bites with Applewood Smoked Bacon were divine — It's an amazing, rich Sandwich.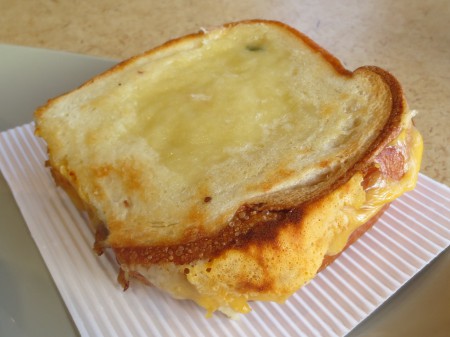 Combined with Creamy Tomato Soup, it was a most satisfying lunch.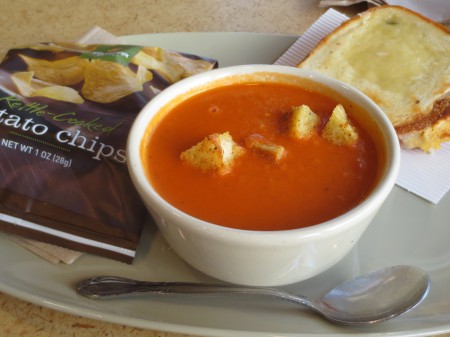 They open early for breakfast.
I may need to go back soon for the same — Extra crispy on the outside is preferred.
Panera Bread offers a good meal — Thanks!  See what we've said previously.