BLT+A-L With Well-Spread M: A Just Right Sandwich Formula.
BLT+A-L on Toasted White Bread with the perfect amount of Mayo — It's how my Mom always made it and how I do now.  It's just right.  We rarely add the Lettuce and mostly opt for Avocado with the Bacon and Tomato.  It's technically a BAT or BTA, a tasty Sandwich.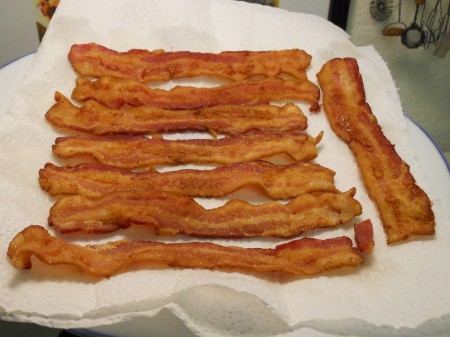 Bacon, Tomato and Avocado — Layer in that order on Toasted White Bread with Mayo.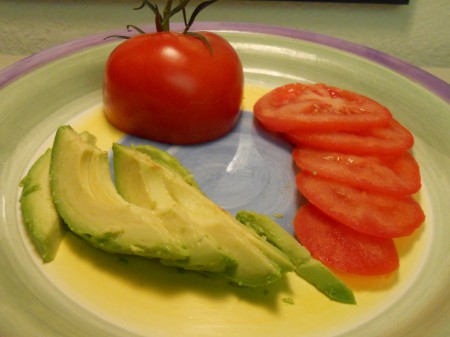 The amount of Mayo is key, not too much, nor too little — Mayo oozing out the sides is gross and not enough is dry.  I didn't want any Mayonnaise on it as a kid and my Mom would add it when I wasn't looking.  She knew, and I now know its compliment, when properly applied.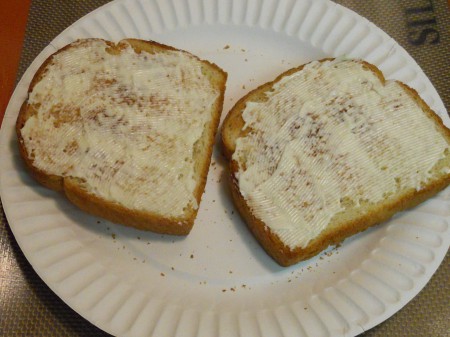 It's a simple, flavorful Sandwich that consistently hits the spot with a cold glass of Milk.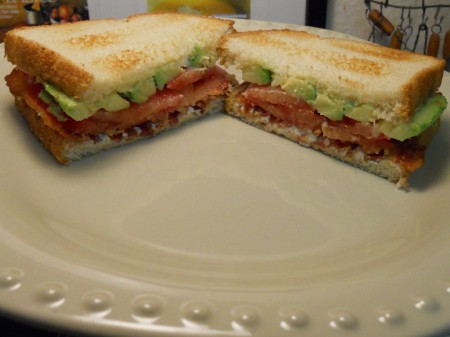 A comfort food for years — With leftover or microwavable Bacon, it can be made in a flash.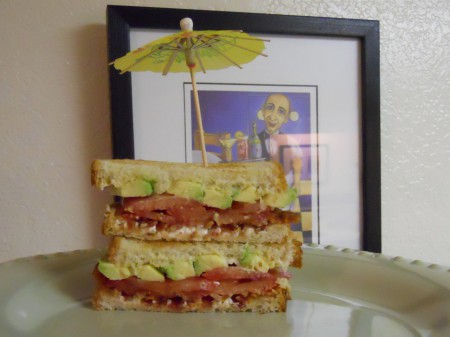 Umbrella optional, unless it's raining.