Chili At The Beach Benefiting CHOC: All Before Zimzala Happy Hour.
Chili at the Beach benefiting CHOC Children's Hospital appeared to be a success today.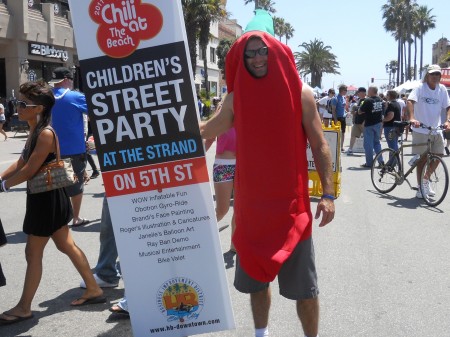 It seemed like everyone was having a good time.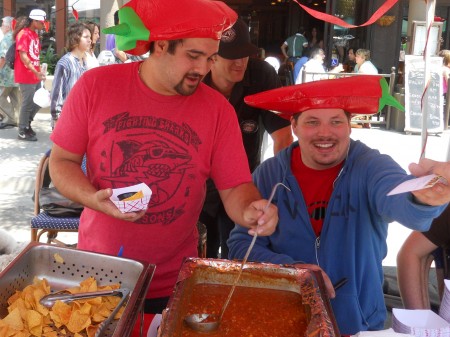 $15 got us a taste of twenty-one different Chili's — Good for us and CHOC.
After that, we kicked it with Zimzala's 7-Day a week Happy Hour and beautiful view.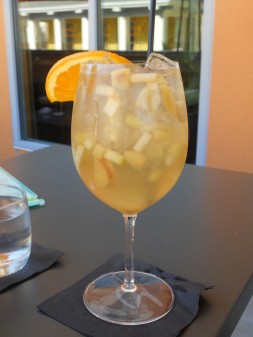 More will be reported about both separately soon.
06/20/11 Update:  The link to more about the Chili at the Beach event is here.