Cinco De Mayo: Cookies, Fruit Palm Trees & Post Margarita Texts.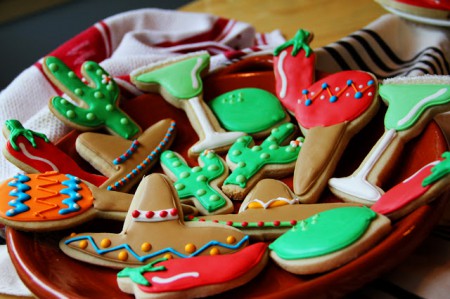 Happy Cinco de Mayo amigos — Ideas regarding what to make, eat and drink are here.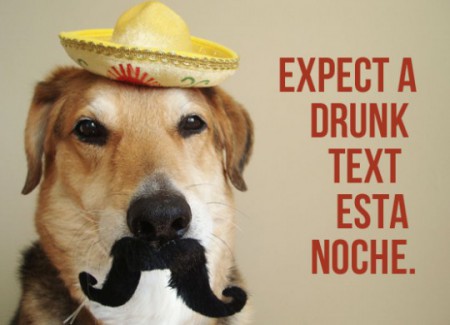 I hope not to receive any drunnnnk texts from this dog.  Be on alert. 😉
How about this for a Cinco de Mayo Breakfast?  Assembled Kiwis, Bananas & Tangerines.