Dolcissimo Where Did You Go?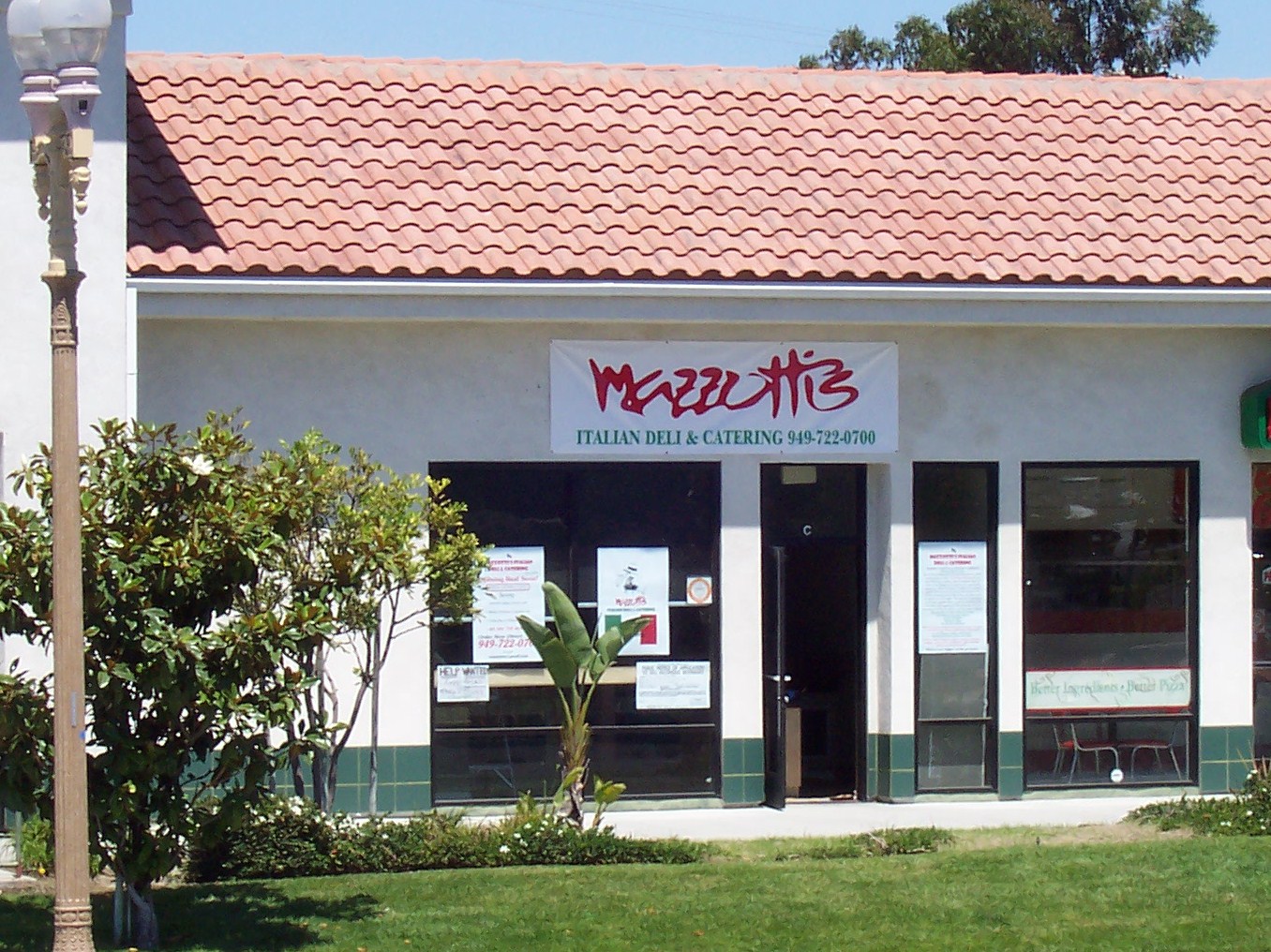 Dolcissimo Cupcakes on 19th Street is NO MAS.  I'm not sure if they just moved or closed.  Their website doesn't currently state.  It just shows business as usual, but their telephone number is out of order.  I'll update this post later if I get the full story.  It appears the property owners didn't have trouble securing another tenant.  The sign is already posted — Mazzottis Italian Deli & Catering, which doesn't sound bad, but I'll miss those Cupcakes.  I guess it's another reason to make my own Cupcakes.
UPDATE 08/03/09:  It appears that Mazzottis opened, then closed a few months later.  The space is now occupied by Thai Tastee.