Food Coloring Series: Pretty In Pink Food Perfect In February.
Our Food Coloring Series kicked off with orange to spotlight Orange County Food Blogs, then explored shades of purple, yellow, green, blue, red, white, black, brown, and now PINK.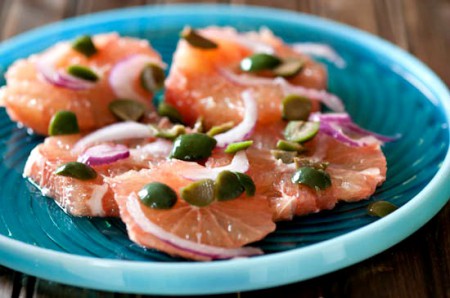 Pink is sweet, tart and familiar to me — "All of her lovers all talk of her notes."  Indeed they do, but we talk food here.  I'd guess that to be true in the lead photo too.  Pretty in pink.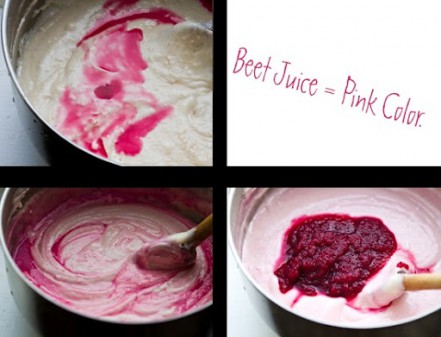 Pictured is a collection of pink favorites and parallels — Continuing top down it goes.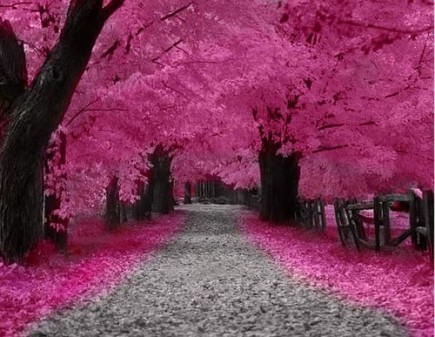 A Pink Grapefruit Salad, Beet Juice as a dye, and a path I'd love to walk.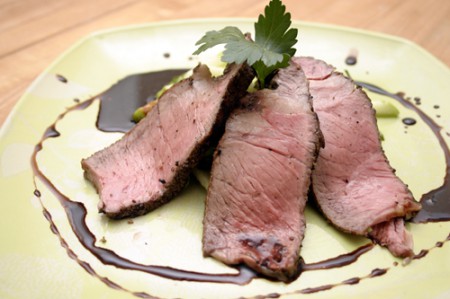 Beef (Rib Eye Steak), well qualified for the brown, red (when less cooked) and pink posts.
Have you tried Dragon Fruit?  I haven't yet, but plan to.  How about you?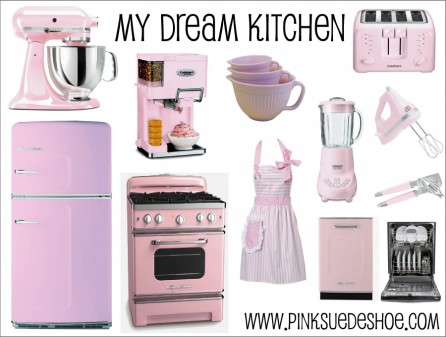 Not exactly my dream kitchen, but I like, especially the mixer I've yet to buy.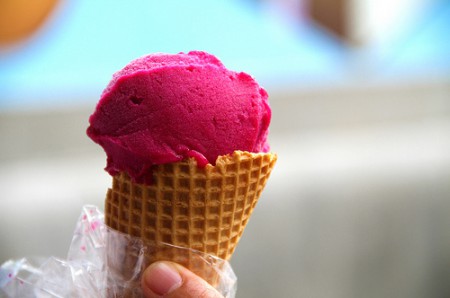 Lick?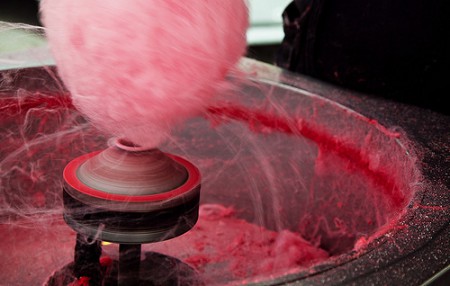 I still eat Cotton Candy at the OC Fair.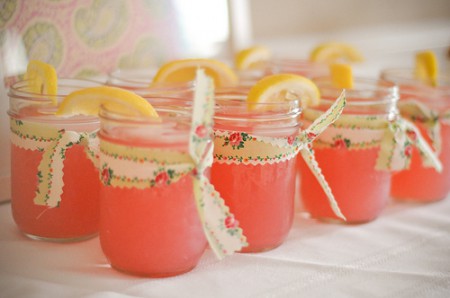 Pink Lemonade for a Garden Party to reminisce with old friends.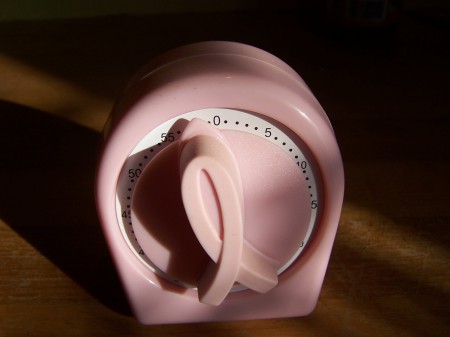 Always time to donate $ to find a cure for a nuisance that ruins too many lives.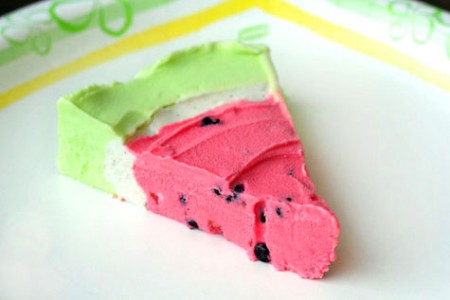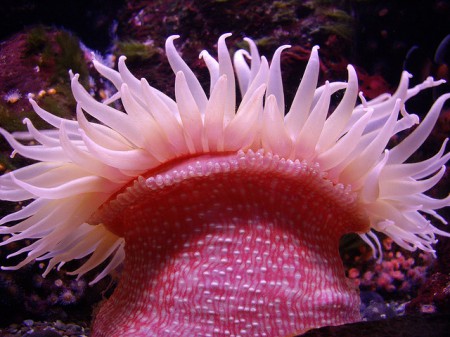 Part of the dining community under the wondrous sea.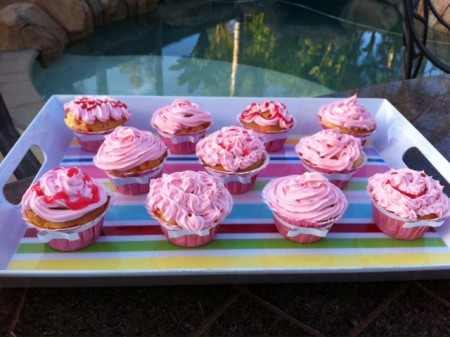 Cupcakes made by our very own Kids in the Kitchen.
Cured salmon, another shade of pink.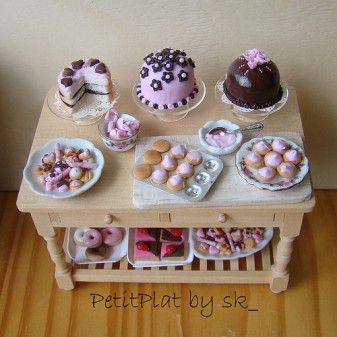 Adorable miniature bites in pink — I always fall for tiny things.  They're so cute!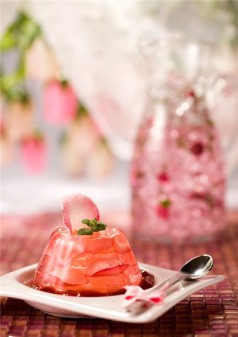 A refreshingly beautiful Gelatin mold to see, couldn't find the recipe.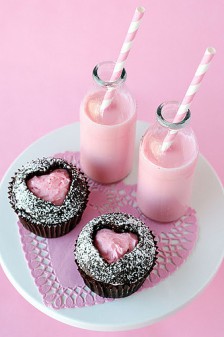 Cheers to sharing Cupcakes and Milkshakes together.