FREE Meal For Veterans On Veteran's Day At LUCCA Cafe.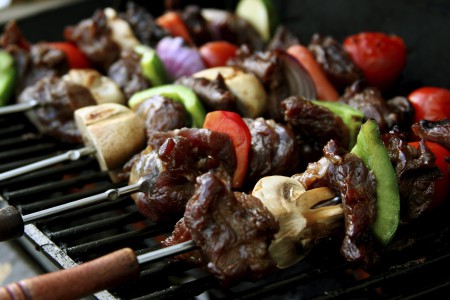 Thanks go to LUCCA Cafe for recognizing our valuable Veterans this Veteran's Day.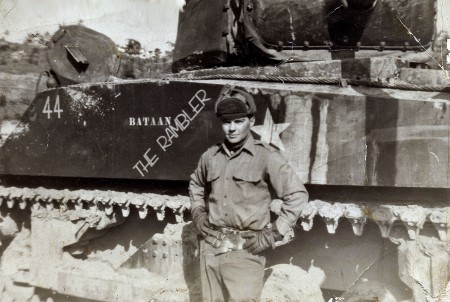 On November 11th at LUCCA Cafe in Irvine, active duty military personnel and Veterans may enjoy a FREE LUNCH.  It's being offered in honor of Chef Cathy Pavlov's father, late Corporal Robert L. Shellrecht, pictured above.  We would like to thank him and ALL those who came before and after for their service to our great country — No one is more deserving.
If you're one of those special people, mark your calendar and claim your justified meal.
Note: Photos courtesy of LUCCA Cafe, Mediterranean dining (and more) in Orange County.