Hey Pei Wei These Are Just Okay.
This visit we tried a couple new items off Pei Wei's menu, the Vietnamese Chicken Salad Rolls and the Vegetable Fried Rice.  Yawn.  My Mom and I both think that our Fried Rice is better.  That shouldn't be the case.  And I've had better Vietnamese Spring Rolls — It seems like the Rice Paper is too thick or there's too much of it.  Does Rice Paper vary in thickness?  I don't know.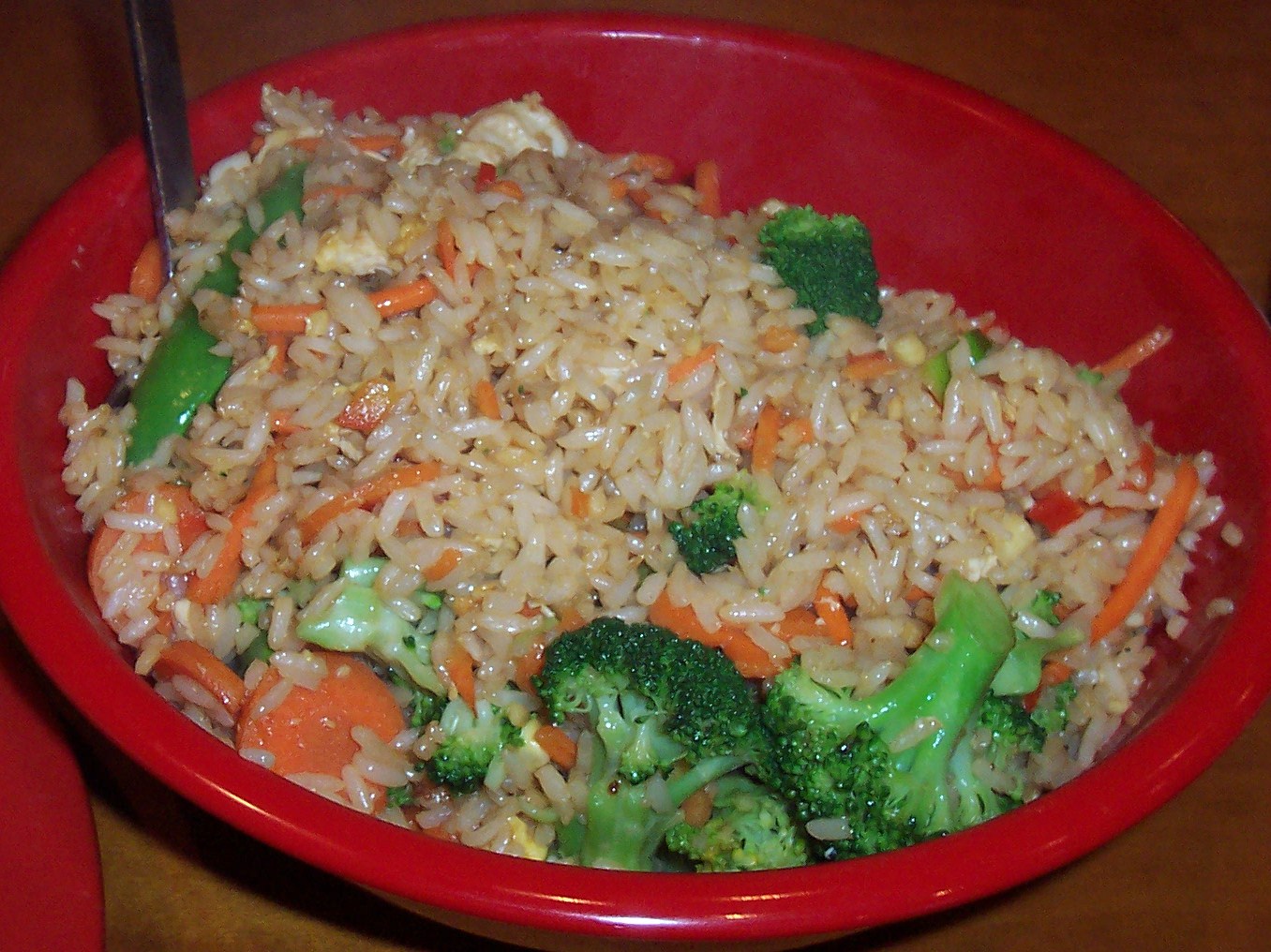 Overall, I do like Pei Wei Restaurant.  As previously reported on Nibbles of Tidbits, other items are very good.  I enjoy their atmosphere, the dim lighting, service and comfort.  I'll go back, but will try something different.