Ice Cream On The First Of December In California.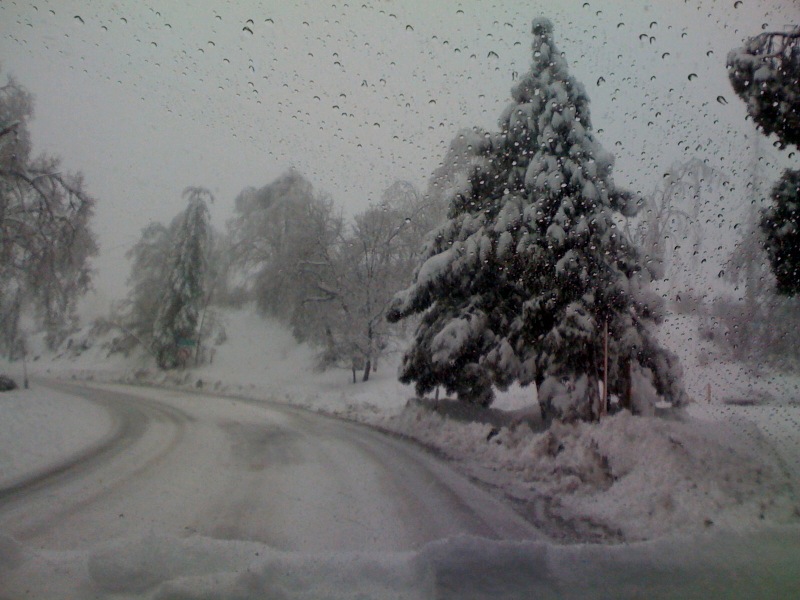 New beginnings and endings over and over again — Turn, turn, turn.  Lord thank you for the wisdom to thank you for the blessings abound.  Everything else is Gravy, though it looks like Ice Cream weather to me.  Driving down the mountain in Lake Arrowhead to Doheney Beach.
It's one more day up in the canyons and one more night in Hollywood — Happy Long December in California, no doubt about it.  We keep it rockin! On to the Haagen Dazs.
Enjoy the season and reason.  And it's a literal High FIVE on the Ice Cream.