Improvised Orange And Chocolate Cookie Recipe.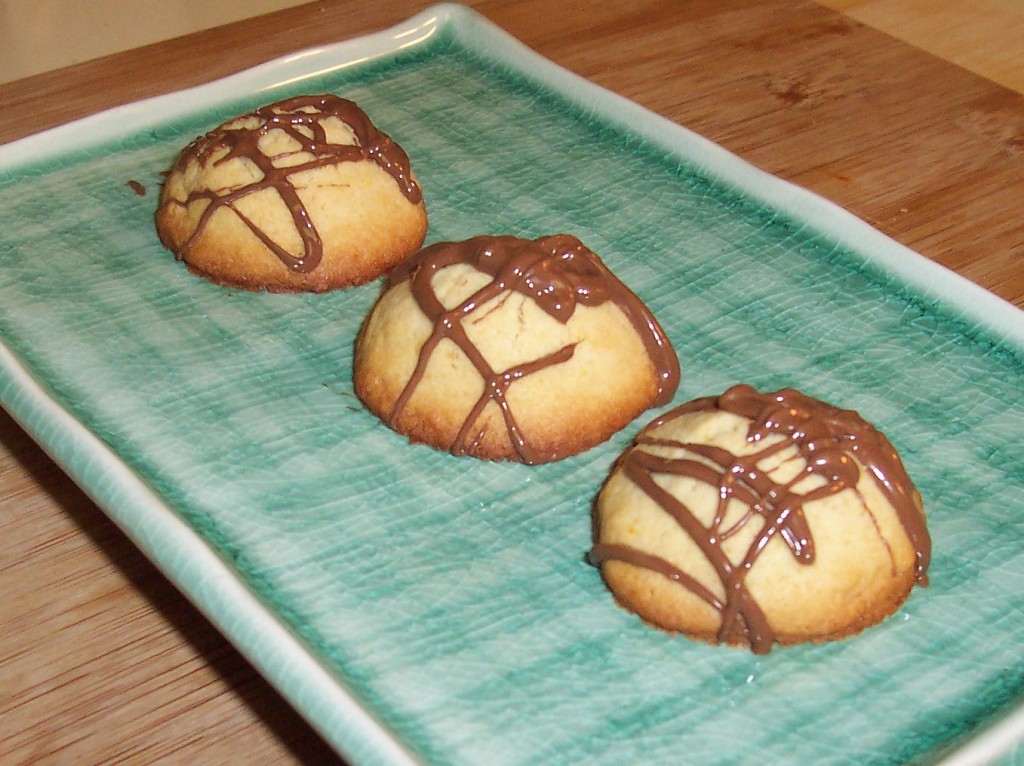 The preparation of these Orange and Chocolate Cookies was inspired by a monthly food photography contest (DMBLGIT) submission, my love of all things Orange flavored, and the lack of ingredients to make the same Cookie. 
Since I had to make them immediately, I used Brown Sugar instead of White Sugar, and Grand Marnier in place of the Orange Extract.  Aside from those substitutions, I prepared the recipe that's linked below.  This variation worked well too, but I may add a little less salt next time.  These Orange and Chocolate Cookies tasted good, though the photos don't measure up to those posted by the 'What's Cooking?' recipe developer.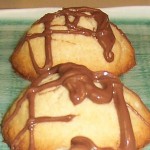 Recipe Link to What's Cooking's Orange and Chocolate Cookies:
http://whatscooking.us/2008/12/04/orange-and-chocolate-cookies/
January's (DMBLGIT) Food Photography Contest:
http://picasaweb.google.com/kochtopf/DMBLGITJanuary2009#