Marco's Meal For Two At Maggiano's: Thanks To A Chicago Maitre D.
Can't wait to get my hands on this spectacular deal at Maggiano's — Enlarge for a better view.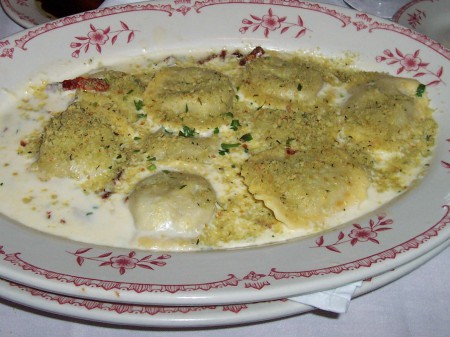 Mushroom Ravioli al Forno above and a Gnocchi Special below at Maggiano's Little Italy.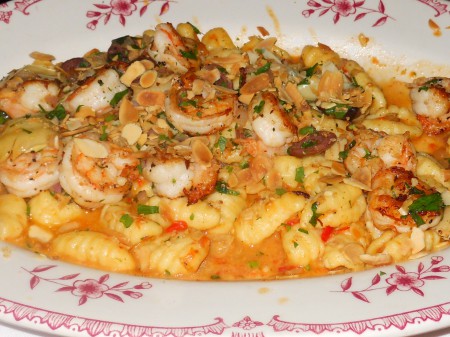 Marco's Meal for Two is available every day — The pictured are from earlier days.