Miguel's Jr.'s Not So Junior Wet Bean & Cheese Burrito (And More).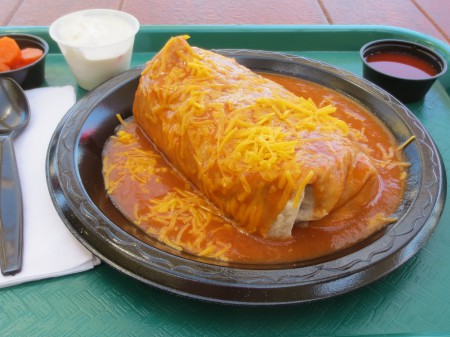 Did you see our post regarding Miguel's Jr. Homestyle Mexican Food Restaurant?  We recently discovered it and decidedly liked it after one meal — Now after a few more (Wet Bean & Cheese Burrito and Taco Salad with Shredded Chicken), it's serious.  We're in heavy like.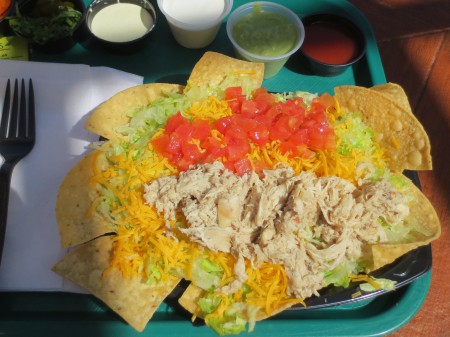 As previously noted we REALLY like Miguel's Jr.'s Beans and now appreciate their massive Burritos and homestyle flavor of their Shredded Chicken — All is well prepared and well priced.