Newport to 17th Street, Costa Mesa Eateries.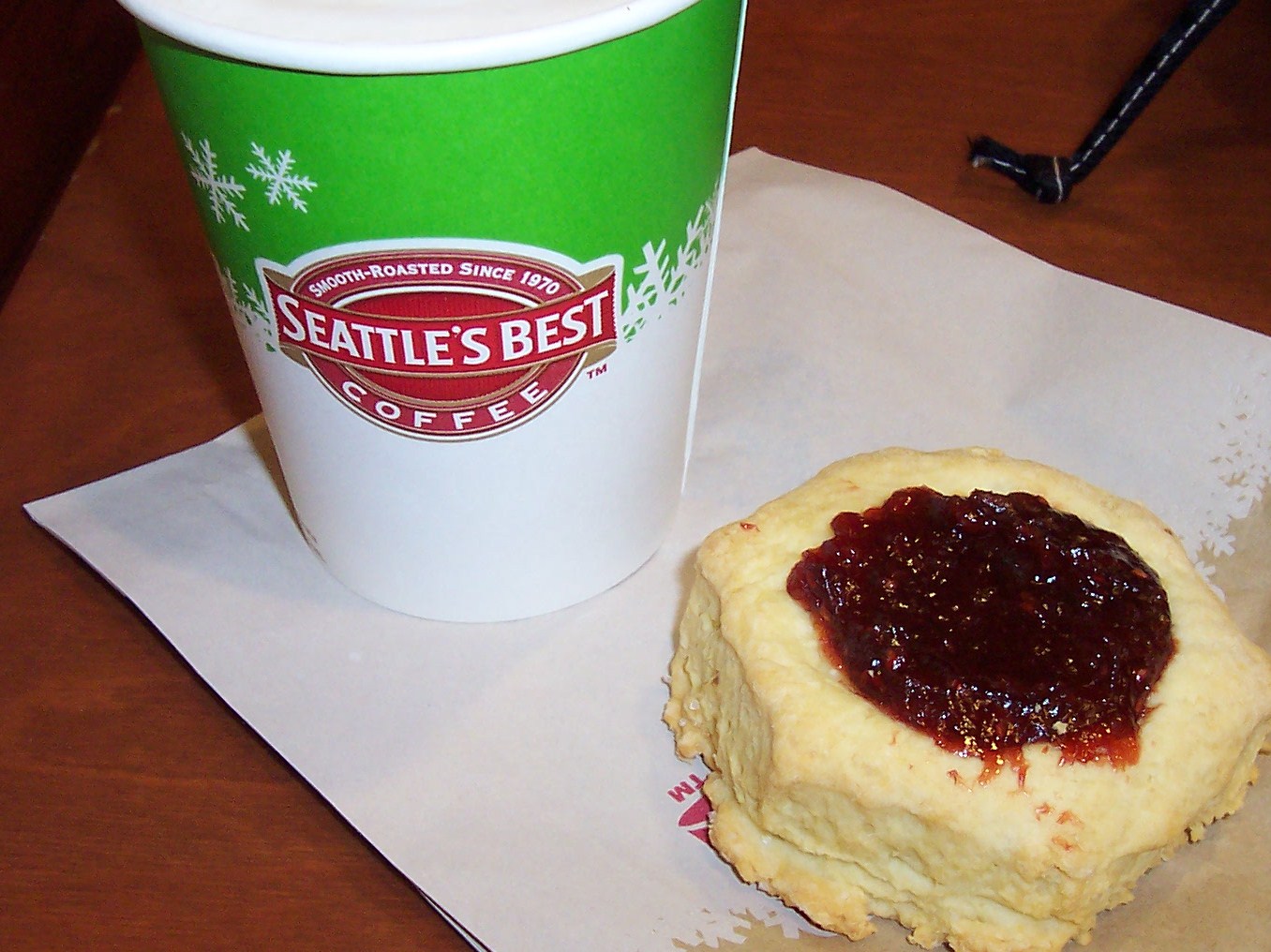 Our walk on this warm afternoon in January started at Borders Books on Newport Boulevard with a Latte and Thumbprint Raspberry Scone — Then it was on to 17th Street "Promenade" and back.  We'll show a few places to eat along the way.
From left to right, top to bottom, here's a few edible options along the way — Starting with Border's Books Pastry Case, The Yard House, BC Broiler Chicken, Dippity Donut, El Matador, Roman Cucina, Kura Sushi Revolving Sushi Bar, Mother's Market & Kitchen, Panera Bread, Garduro's Ristorante Italiano, Mi Casa Mexican Restaurant & Bar, and Pierce Street Annex Music-Dancing-Grill.
Then trekking on with an Iced Raspberry Chai from Starbucks — YUM, btw.  It's got a good punch of flavor.  I had a coupon to try one for free, and of course we passed a couple Starbucks along the way.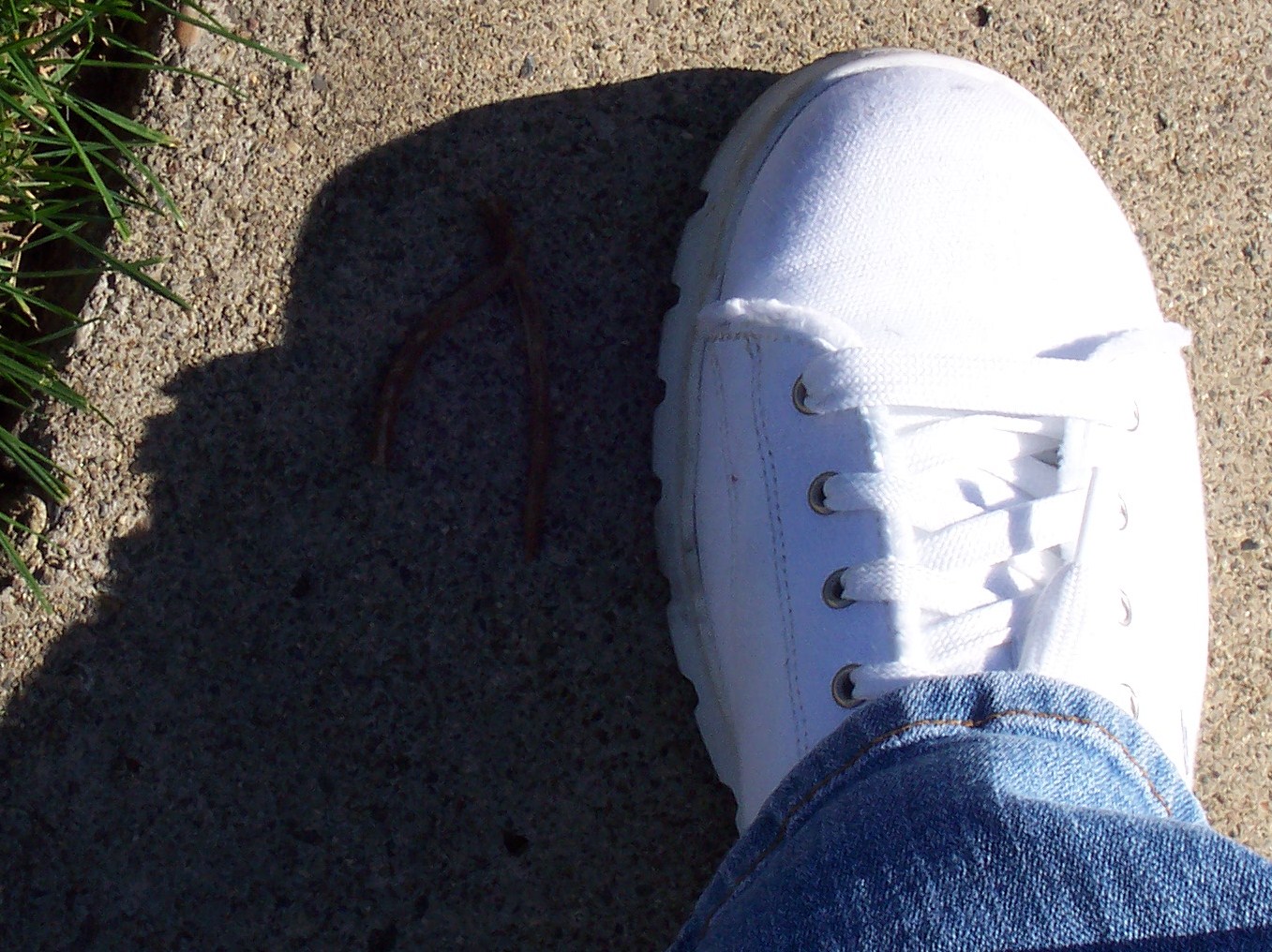 We'll try a beverage from Buon Giorno Coffee next time.  It was then on to Ruby's Diner, Haute Cakes Caffe, Susie Cakes, and Promelis Westcliff Market, a must stop for local grocery shoppers. 
And La Cave, a very cool dark underground restaurant, The Beach Pit BBQ and Marie Calendar's.  As noted, these are only a few.  There's a lot more eateries in between that'll be featured in future posts.
UPDATE 01/07/10:  Borders Books on Newport Boulevard will be closing this month.  Mother's Market & Kitchen will be opening up there soon.