Rao's On Top Chef Tonight: We Love Their Meatballs – Say Hi To Bubbles.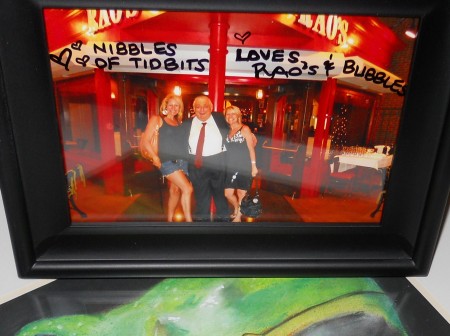 Rao's was on Top Chef tonight — As previously reported, we LOVE their Meatballs and will (most likely) never make another.  The above photo is hanging on the wall at Rao's Caesars Palace.  When we visited, we met Bubbles who you might see there.  If so, please say hello.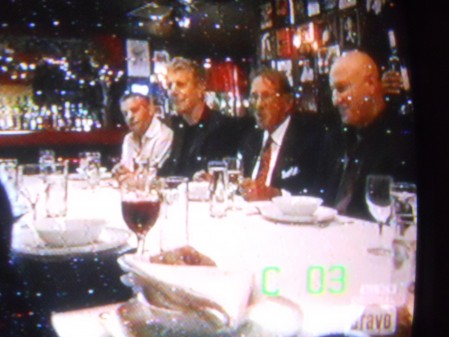 Wish I was at this table — Learn more about Rao's here.