Rotisserie Chicken Is The Emphasis At This Inka Grill.
Fortunata's Oven at Inka Grill in Costa Mesa puts the emphasis on Rotisserie Chicken.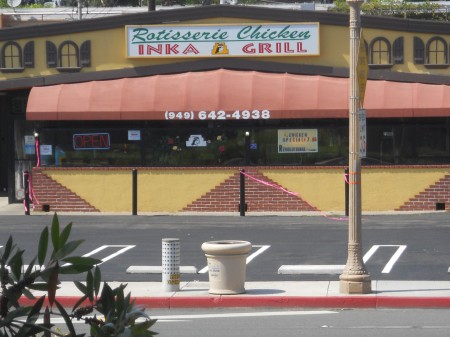 Finally discovered that it's worth dining in or taking out at Rotisserie Chicken Inka Grill.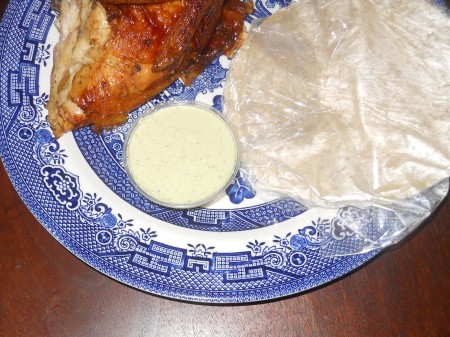 Our first bites included 1/2 a Chicken, Aji Sauce, Tortillas and Cilantro Rice.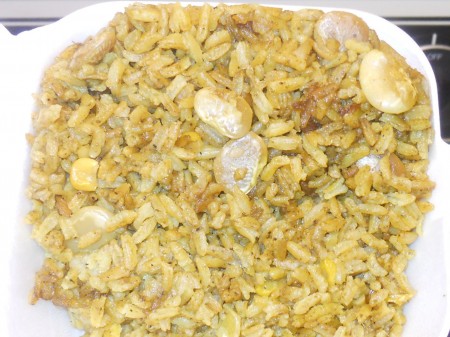 Inka Grill reports to have "The Best Chicken on the Planet" and it's certainly good, especially with their Aji Sauce (Serrano Chili Sauce).  All is deliciously spicy.  Reasonably priced and conveniently located, we'll be going back again and again — We now see there's more on the inside than the outside.  It's a taste of Peru too.