Shark Bites, Shark Bleeds, It Hopefully Won't Bring You To Your Knees.
Hopefully this Shark didn't eat any people — If so, we're gonna eat more Shark.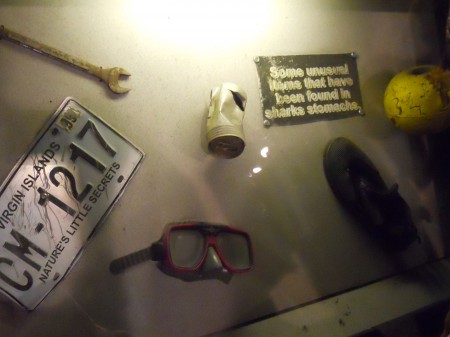 Sharks should stick to consuming the above and/or other Fish. 😉
The pictured are part of an Exhibit at the LA Fair, which just swam town to I don't know where.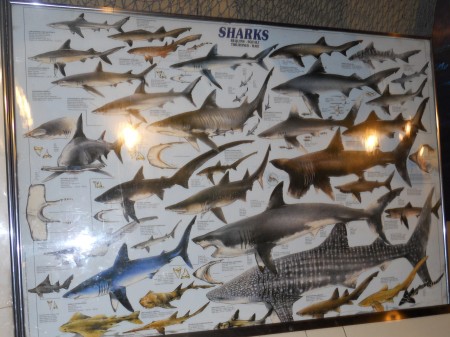 If in the ocean or at a restaurant, keep an eye out or take a bite out.
A remarkable creature, and it's tasty too — Sharka-meata-vegamin.