Singing 'Sweet Home United States of America' All Summer Long.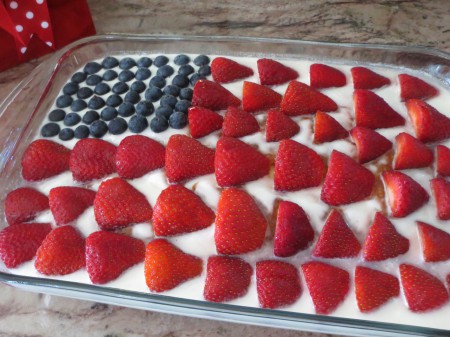 It's the simple things in life, like when and where — Enjoy it All Summer Long (and always).
Snapshots of Summer in America — Thanks (again and again) to those who paved the way.
We grew these Grapes (above) and will report more about 'em later.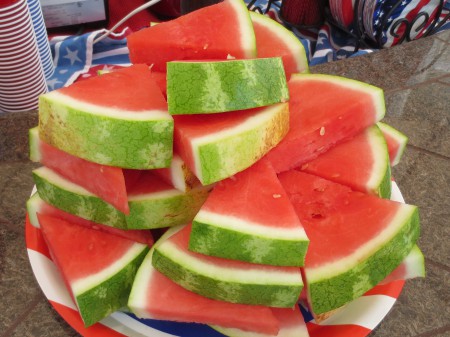 Free to cut or sledgehammer a Watermelon, if we so choose.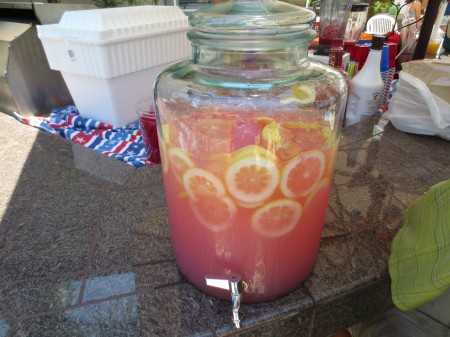 Pink Lemonade near the pool.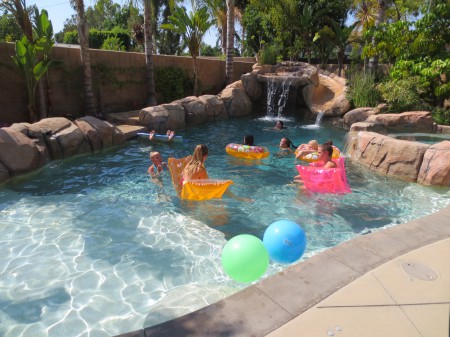 Sipping Whiskey out of the bottle, not thinking about tomorrow — Okay, it was Pina Coladas.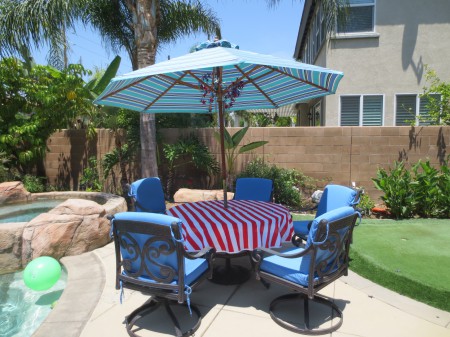 Singing sweet home USA all summer long…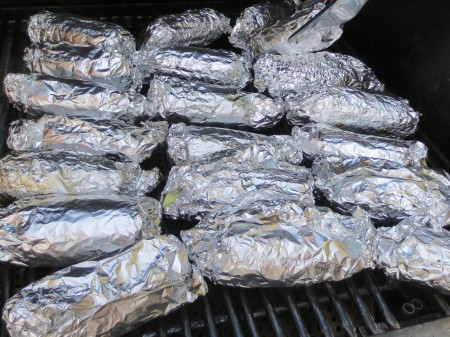 Corn on the Cob with Oil, Butter, Garlic and Herbs wrapped in foil.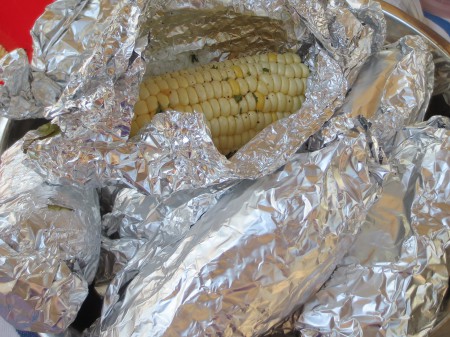 Potato Salad with never too much Mayo — The only way to have it (or none is fine too).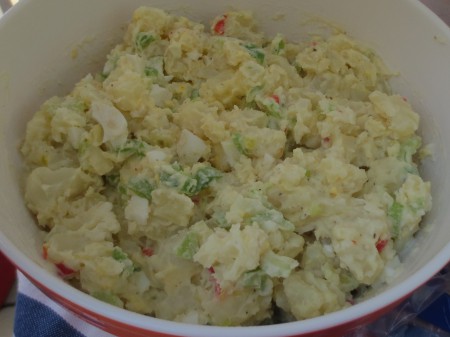 Celebrate America Cupcakes anytime.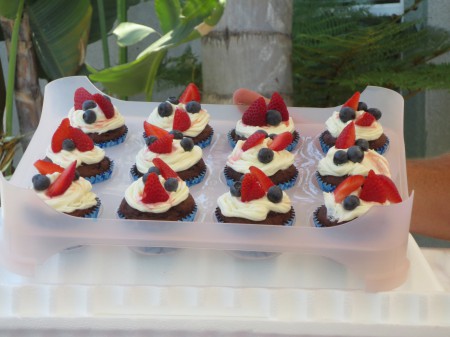 Pasta Salad — Add a lot of Italian Dressing.  If unsure, add more.  Better more, than less.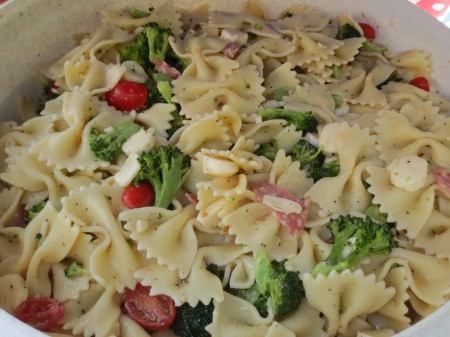 Star Spangled Cupcake.
Water Balloons ready for a fight — Unfortunately had to put away the camera for it.
Maggie (below) ready to catch BBQ area leftovers.
Oh, how we thought those days would never end…