Southern Living's Big Book Of Cupcakes: Monkey Bread Jumbo Cupcakes.
I appreciate the opportunity to test out Southern Living's Big Book of Cupcakes.  It became available April 12th and timely arrived, as I had just begrudgingly returned Martha Stewart's Cupcakes cookbook that was loaned through Bookswim.  And I'm still not done with Cupcakes.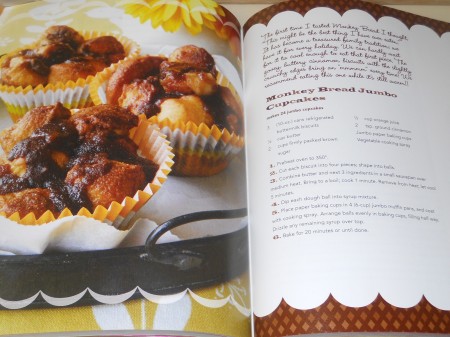 The Big Book of Cupcakes bakes up 150 recipes and provides tips to satisfy any sweet tooth.  It's reported that its author, Jan Moon transforms basic Cupcakes into brilliantly creative Dreamcakes with the whip of a whisk, although no whisk was needed for the pictured.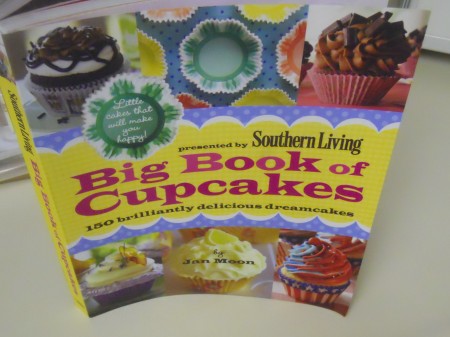 I have several pages tabbed, but started with the Monkey Bread Jumbo Cupcakes.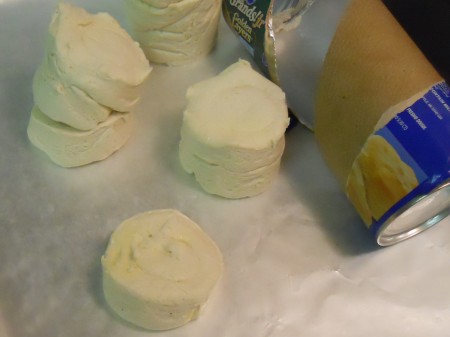 I first chose the Monkey Bread Jumbo Cupcakes, due to ease and the love of Monkey Bread.
No batter is prepared, since they're made with Biscuits cut into fourths.
The recipe says to spray the Cupcake liners with a non-stick spray — I'm not sure if it's necessary, but did it anyway.  If I didn't, would they stick to the paper?  I'm not sure.
The Caramel Sauce aka Syrup mixture is made with Orange Juice, Brown Sugar, Butter and Cinnamon that thickens after boiling — The Biscuit quarters are then coated with the Syrup.
And then placed into Cupcake liners, as shown.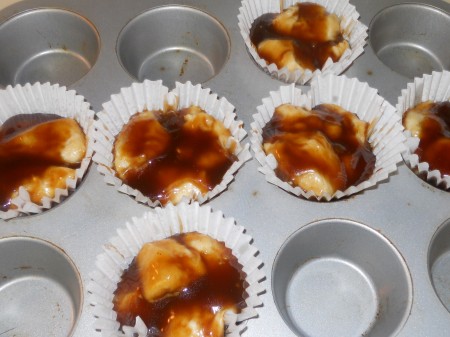 Instead of making 24 Monkey Bread Jumbo Cupcakes with (3) cans of Biscuits, I tested the recipe using (1) can, which produced 6 Cupcakes and leftover Syrup for another batch or two.  Since unsure of its yield, I sprayed more Cupcake liners than necessary.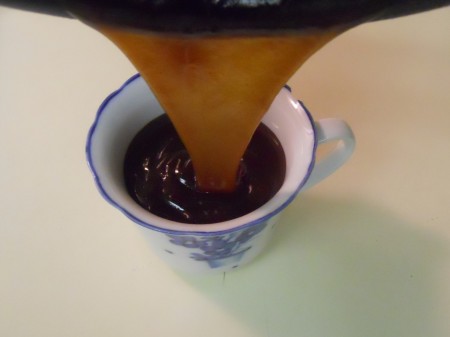 I saved the Syrup for the next Biscuit purchase — I'll update this, if something new is learned.
After assembly, they're baked in the oven for 20 minutes at 350°.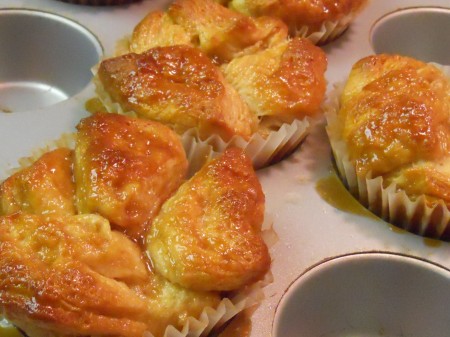 And they're more beautiful in person than in the book — My co-workers fought over them.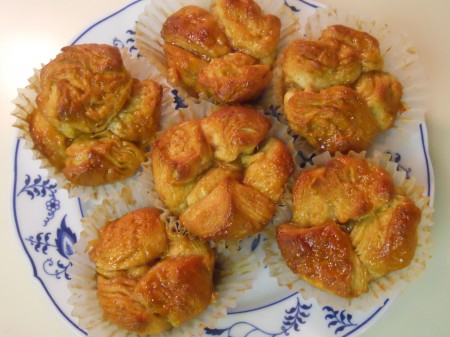 They were easy to make, but a little messy when dunking the Biscuits into the thickened Syrup.  The recipe says to shape the Biscuits into balls, but I found that step unnecessary, since the shapes change when dipping 'em into the Syrup.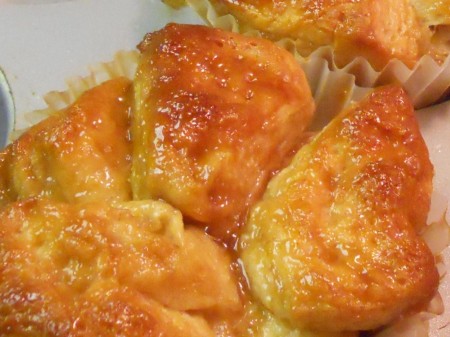 Like all Southern Living cookbooks I've tried thus far, the Big Book of Cupcakes is a winner.  If you want to make these Cupcakes, the recipe is pictured above, or I recommend buying the cookbook for it and other delicious looking recipes.  Thanks for the review copy!