The Promenade Event Centre & Gardens: Choose Your Favorites.
Do you have an event coming up?  I recommend The Promenade Event Centre & Gardens by The Turnip Rose.  I worked within walking distance from it and enjoyed its gardens and many introspective lunches at Cafe Rose Express.  And now, a couple years later I have an event.  Photos here are from a tasting event held there for current and potential customers.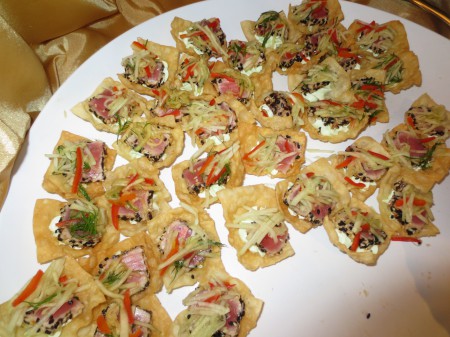 Pick a date, package (if applicable) and food favorites, and all shall be great.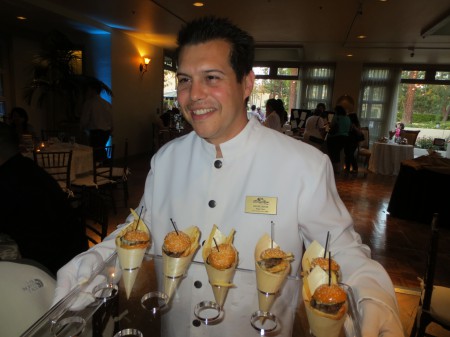 Mini Sliders & French Fries, Seared Ahi, the best Chicken Skewers ever, and more are options as Hors d'oeuvres — Taste all and choose a favorite for your event.
Crab Cakes too — Contact The Turnip Rose directly for actual choices and official dish names.
The service has always been exceptional at all Turnip Rose venues and events.
Your choice of an Entree is also in order — A small sampling of a large sampling is below.
Several Chicken, Fish and Steak selections are available.
I need (at least) one more tasting to be sure.
Dessert Bars, Cappuccino Bars, Candy Bars and Beer & Wine Bars by request, oh my.
Rock Candy Swizzle Sticks for the Coffee Drinks — I want them too.
It's a comfortable and classy indoor/outdoor Event Centre with great food to consider.
If getting married and/or having a reception, a Wedding Cake by Creative Cakes is included.
Cheers to all — Thanks for coming.  Okay, let's party now!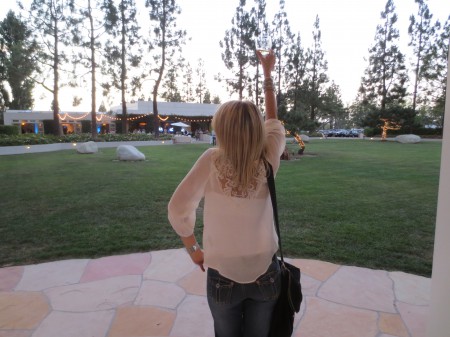 See you in January and in between with possible reports leading up, then happily ever after.