Walt's Wharf Restaurant Wrap Up And A Mystery Solved.
Those Cadillac Margaritas go right here, thank you — At Walt's Wharf Restaurant in Seal Beach for the Oak Grilled Artichoke, dinner, drinks and to explore Main Street.
In the Bar having Walt's Famous Oak Grilled Artichoke and Lea & Perrins Sauce.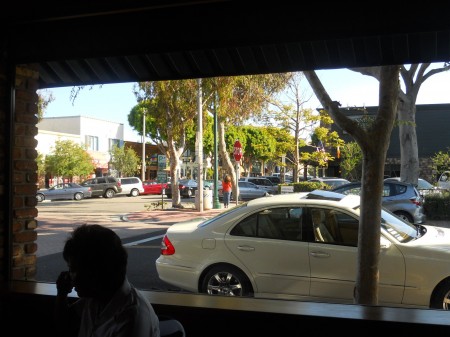 View looking out the Bar window on to Main Street, a couple blocks from the ocean.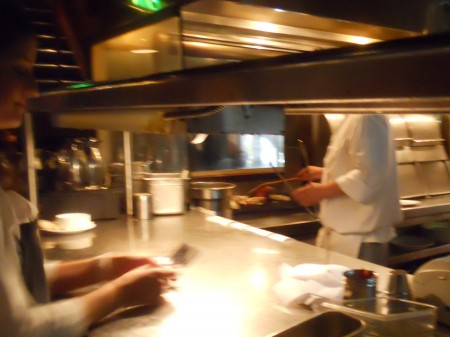 The kitchen, grill and pick-up window.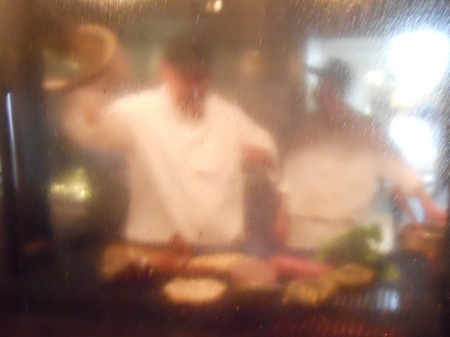 White Wine cases lining the entrance.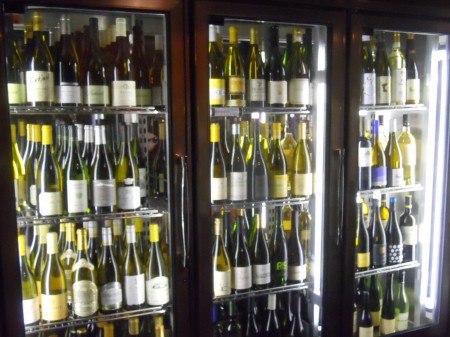 Lovely Hostesses of the evening.
Warm Sour Dough Bread.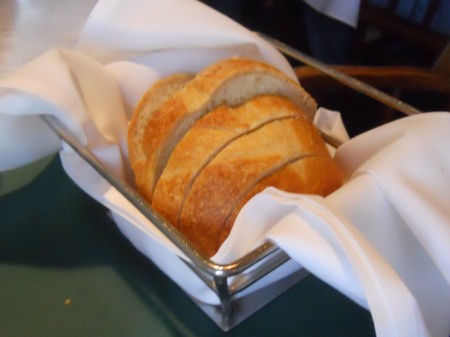 Dinner Salad.
The Trout was excellent.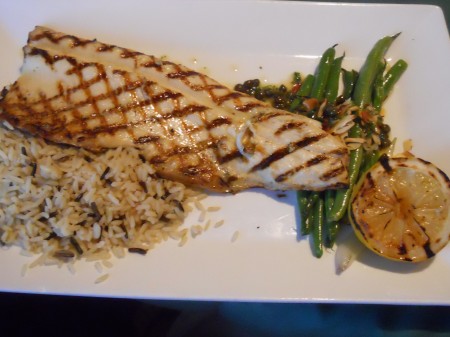 A Blackened Halibut (split).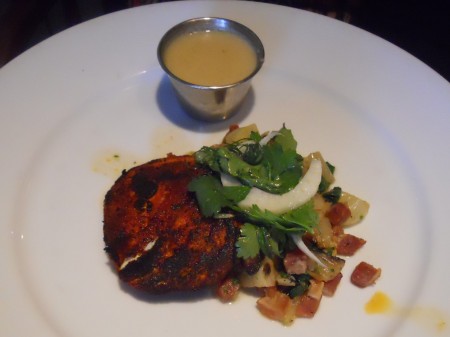 Looking in from the outside — Got there during daylight and left when it was dark.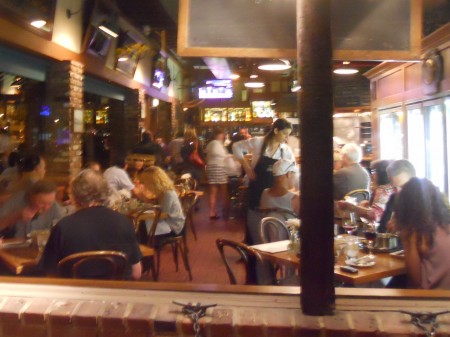 Walt's Wharf Birthday Dessert — Thank you.
And thank you dear friends for the appetizers, dinner, drinks and guaranteed laughs.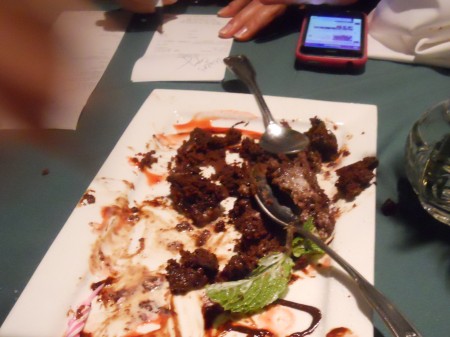 Those piggies ate most of the dessert. 😉
I drift back in time and I find my feet down on Main Street.
Note:  Mystery solved is found in the links above and summarized here — We observed that Walt's Lea & Perrins Sauce n/k/a Lea and Perrins Aioli is slightly different.  The ingredients are the same, but the measurements have changed.  We like the original recipe better.