Wanna Be A Snooth Operator? Pair Fast Food With Wine.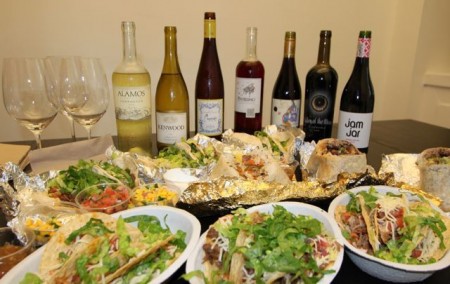 He's a Snooth Operator, Snooth Operator — YES, Snooth.  It's YOU with Fast Food, a well paired bottle of Wine and hot date.  How about it?  Pack a tablecloth and one of the suggested bottles of Wine with a couple glasses and head to your favorite Fast Food Joint.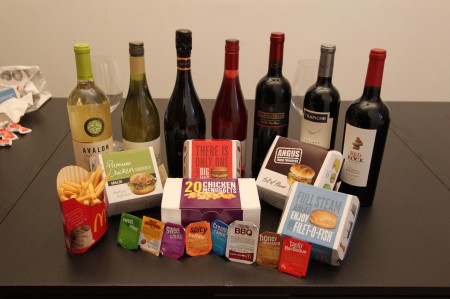 Order a Burrito at Chipotle, Big Mac at McDonalds or Fried Chicken at KFC, find a table, pop the cork, pour, sip and bite, until you get kicked out for bringing in alcohol.  Chicks will dig it!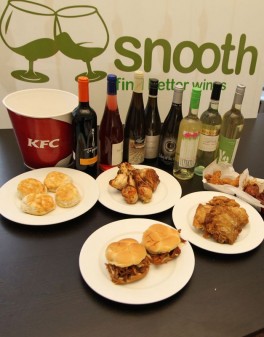 Snooth helps one find better Wines.  Their suggested pairings for Chipotle Mexican Grill, McDonalds and Kentucky Fried Chicken are linked above.  I dare you to dine in.  If so, send a photo and we'll post it here along with future fast food pairings.  Thanks for the photos Snooth.  Cheers!