What's Cookin' On The 4th Of July? It's Gonna Be A Hot One!
Having Carne Asada, Hot Dogs, or both and more?
Lamb Chops?
Will there be Watermelon?  I want a Watermelon Mojito.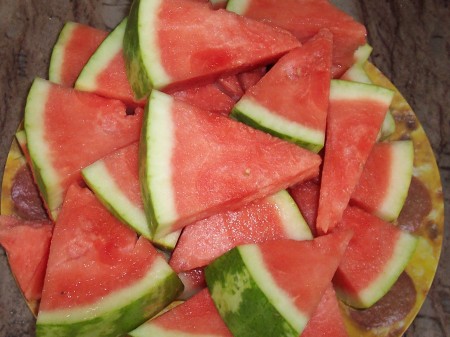 How about backyard fireworks, if legal, or on the DL? 😉
A happy and safe holiday weekend to all and God Bless America.