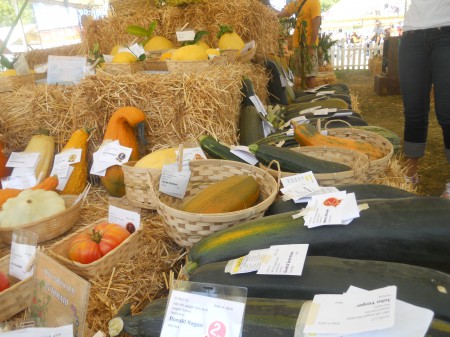 NOW is the window of time to enter a Competition at the Orange County Fair.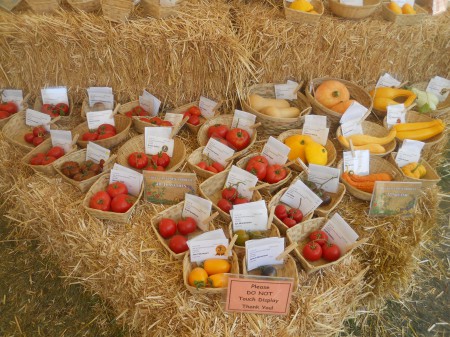 Did you know it costs less to enter a Fair Competition than it does to get in the Fair?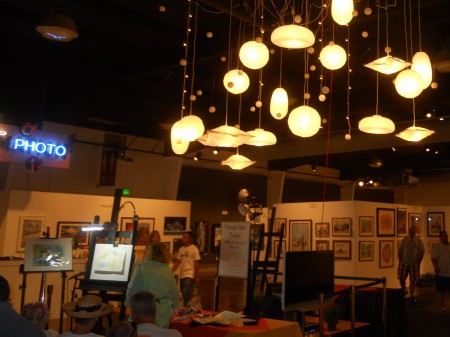 When you enter a Competition, you receive a Fair admission ticket — Enter here.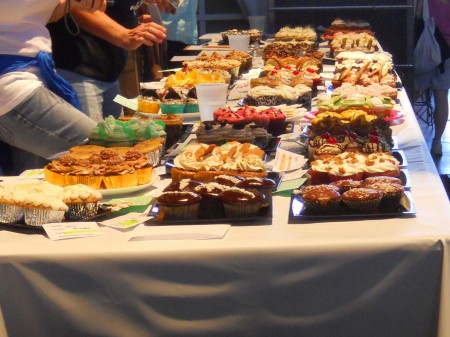 Do your Tomatoes look better than previous winners (above)?  If so, enter the Garden & Floral Competition.  Have you taken a dazzling photograph or do you paint?  Yes?  Enter the Visual Arts Competition.  Or view the complete list — There has to be a Competition for you.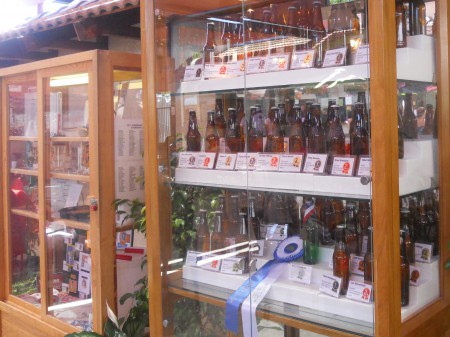 Bottle Beer or Wine, can Jams or Pickles, or bake?  Enter the Tasty Creations Competition.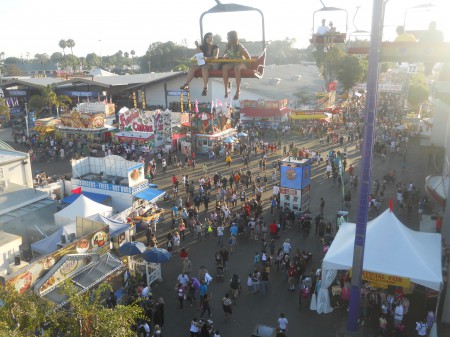 More Competition INFO can be read here and the specifics regarding all Culinary Competitions are linked here.  Enter most contests in May and June, and Single Day Contests (in person competitions, shown below) now or after the Fair opens.  See schedule here.  Good luck!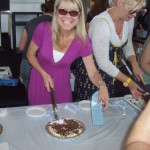 Don't miss the sign up deadline(s) — You might just win.