Mexican Food with friends is one of the best things in life.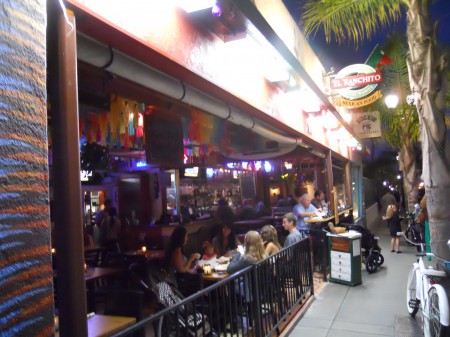 Avila's El Ranchito in Huntington Beach is where we were today — It's an open indoor/outdoor space, perfect for Main Street and a few blocks from the pier.  Stop in for lunch after surfing.
My camera often freaks out at night, which bestows a vintage haze in photos, to put it nicely.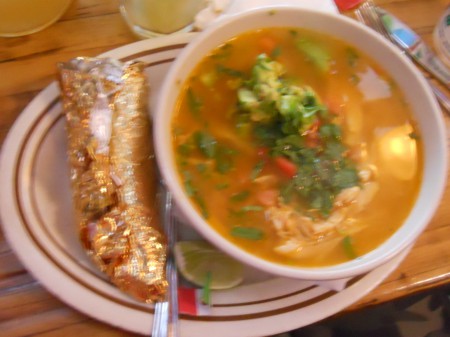 Apologies for substandard photos of their Grande Taco Salad, Chingolingas and Mama Avila's Famous Chicken Soup, an El Ranchito favorite.  All looked and tasted better than viewed here.
And a pitcher of Margaritas for the Senoritas.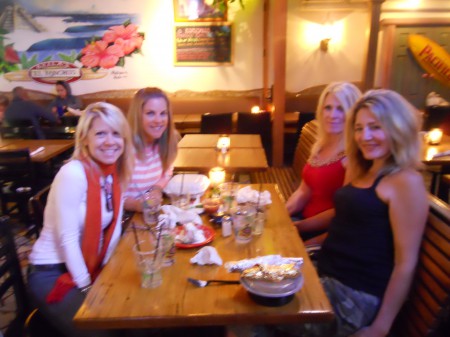 Gracias dearest amigas for another birthday dinner for me — We're all blessed and lucky.