Blue Water Grill Over Blue Water: Familiarity On Catalina Island.
Blue Water Grill opened a restaurant on Catalina Island a few months ago.
A group of us recently traveled across the sea for lunch — Well, not just for that, but it was nice to see a recognizable restaurant immediately upon disembarkment.  I had enjoyed Blue Water Grill in Newport Beach a few times before.  It's not cheap, but the food is good.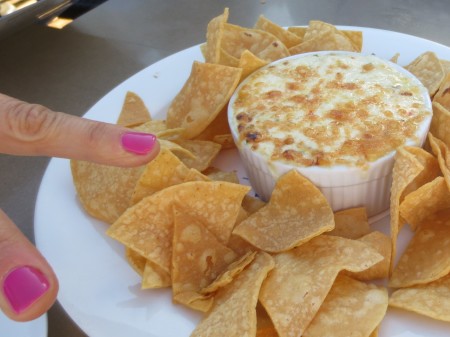 Pictured from top down we had Seared Scallops with Roasted Jalapeno Aioli — They're great, but I'd prefer more than (3) for the price ($14.75) and it's not ideal for five to share.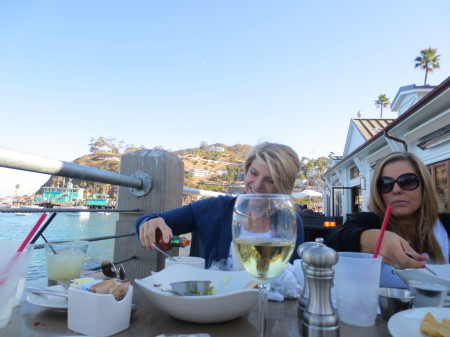 Baked Crab & Artichoke Dip — It's okay.  More of it would have been better too.
New England Clam Chowder — Always with Tabasco for me.
Grilled Salmon with Vegetables.
Grilled Mahi Mahi Sliders.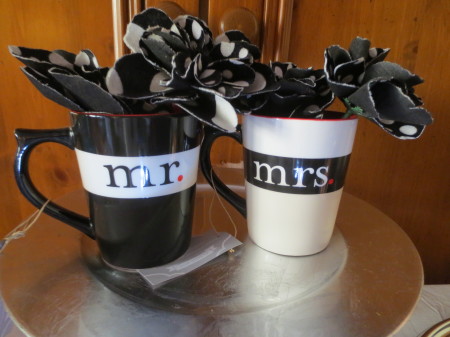 The main purpose of this trip was friends, not food.
The new-ish Blue Water Grill is news, but my Bachelorette Party was most interesting.
Much thanks to dear friends — I love Catalina and y'all.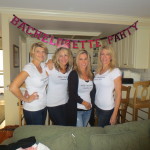 Back to the food…