By The Hip, Passionate & Friendly: Do You Know This Eat Chow Too?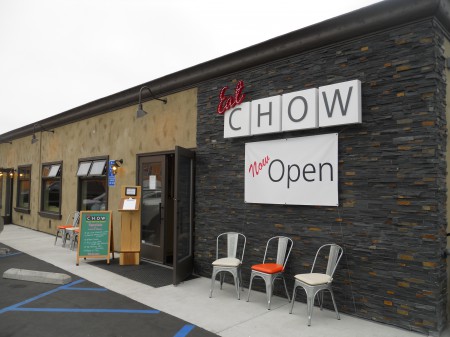 Eat Chow — Did you know there are two?  Another one recently opened in Newport Beach.
This is just a peek at a couple of the notable dishes we had there.
More soon to come to this blog in front of you.  Thank you Eat Chow — You're cool peeps.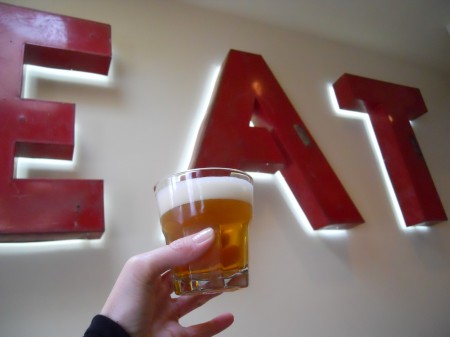 Come back after a libation to learn more about the above — It'll be posted above it.