Fajitas At Tequila Jack's In Shoreline Village.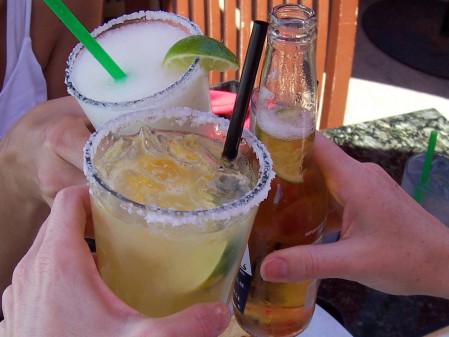 OMGosh, I've missed the LBC.  I lived in Belmont Shore and Belmont Heights in Long Beach for several years before relocating to Huntington Beach, then Costa Mesa.  I have a lot of great food and fun memories there.  It's a cool city with vast food finds.  We skated the Long Beach Bike Path beginning to end, from Ocean/54th Place to Shoreline Village, like I have hundreds of times before — It's nicely paved for skating.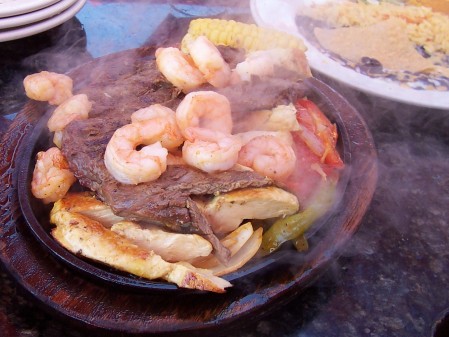 We had Shrimp, Chicken and Beef Fajitas, Side Salads, Chips & Salsa, Coronas and Margaritas on the Tequila Jack's patio in Shoreline Village, which offers a few good restaurants to choose from.  This visit we attempted to eat at The Yard House, next door to Tequila Jack's — BUT instead had an incident.  Since we skated, two were in socks and one in shoes.  Nevertheless we received an electronic transponder after reserving a table at The Yard House.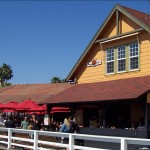 We secured 3 chairs at the bar to wait for a table to be available, then the YH Manager came over to tell us he couldn't serve us due to the socks and we had to leave.  Real cool huh!?  I know there are rules, but was it necessary that we essentially be kicked out?  We weren't walking around, we were going to be sitting outside, and looked and acted respectable otherwise.  He wouldn't even allow us to wait outside until our patio table was ready.
I think the Manager's non-flexibility was ridiculous — Our socks were gorgeous and would ultimately be under the table.  His fear of litigation and lack of case by case discretion lost our business.  THUS we had a lovely lunch at Tequila Jack's, where they plainly saw our same state yet sat us without question.  Aside from this experience I like The Yard House and its food, but today we liked Tequila Jack's much better.  The service was terrific.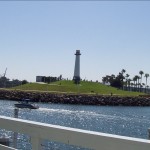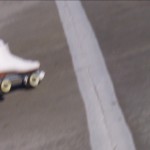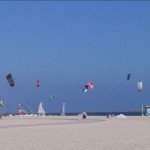 More INFO: http://www.shorelinevillage.com/tequilajacks.html
Taco Tuesdays at Tequila Jack's:
http://theguide.latimes.com/long-beach/restaurants/taco-tuesdays-event