Free To Make Biscotti On A Memorial Day Monday.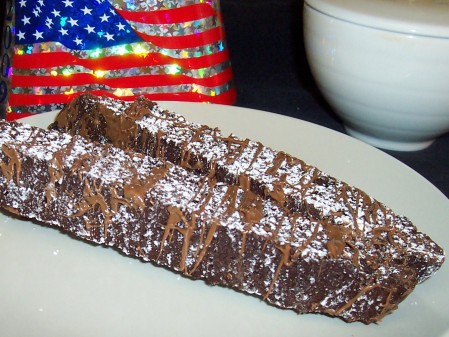 The sacrifices of our American Soldiers past and present is tremendous, and it's the reason I'm free here today to make homemade Biscotti.  Let's honor, respect and support all who fought and fight for continued freedom and liberation.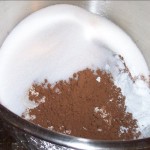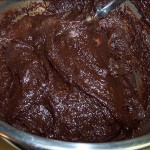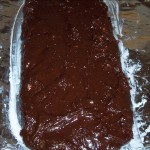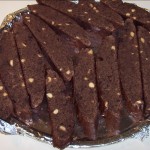 This is the first time I've made Biscotti — Since it's pretty dry, I'm generally not a fan.  I added Powdered Sugar and drizzled Chocolate for sweetness and excitement.  Overall it was fun learning how it's made, but I like Cupcakes, Pies, Cookies and other goodies a lot more.
Recipe: http://tiny.cc/5Qqwq
(The recipe calls for "2 Egg Equivalents" but I used 3 medium Eggs.  I also added chopped Almonds and Orange Extract).
What is Biscotti?: http://en.wikipedia.org/wiki/Biscotti
What is Memorial Day?: http://www.usmemorialday.org/